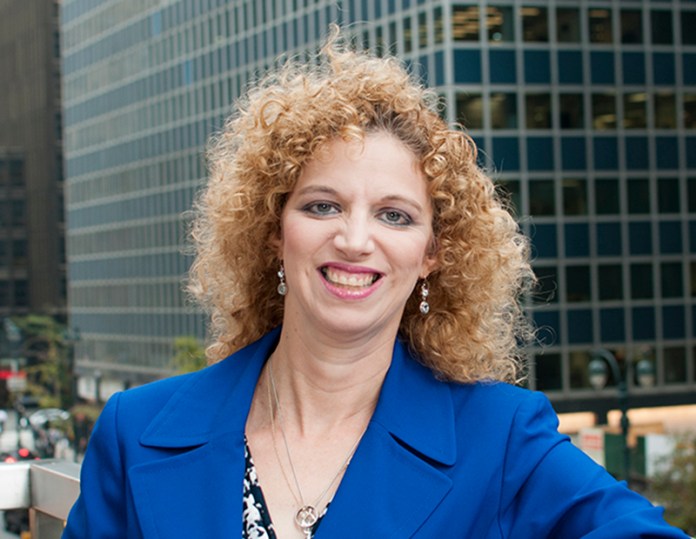 As we move into the fall season, what promised to be change is instead proving to be more of the same. It's a frustrating time, as companies geared up for a regular return-to-office schedule have had to reevaluate, business travel remains limited even while in-person conferences are scheduled, and we all just generally champ at the bit to return to normal life. (Remember what normal life is? I'm not sure I do.)
How long does this go on? Economist Mark Zandi told Executive Editor Therese Fitzgerald he does not expect the economy to "normalize" for at least another year and potentially as long as 24 months from now. Office recovery is most at risk, particularly in global gateway cities, given the likelihood of a long-term shift to significant work-from-home, which in turn allows companies to hire from a broader geographic area, thereby providing workers with the opportunity to live in more affordable locations.
That said, Zandi views the economy optimistically, predicting a return of pandemic-lost jobs by the end of next year and full employment by early 2023. He also pointed to the supply of pent-up savings likely to enter the economy as consumers look to spend both on goods and the resumption of travel. (Iceland, 2022, anyone?)
And consumers aren't the only ones looking to spend. Property investors and financiers are both itching to close deals following a slow year and a half. Office property sales totaled a healthy $108.6 billion in 2019 but dropped to $61.6 billion last year as both owners and investors held off in the face of market uncertainty, according to the most recent CommercialEdge monthly report. Through July, 2021 had reached $36.9 billion, with volume expected to remain low but surpass last year. New construction is similarly expected to stay slow, but office developers are pursuing projects and lenders are providing capital for those preleased to investment-grade tenants, CBRE Executive Vice President of Debt and Structured Finance Brad Zampa told Gail Kalinoski for our construction finance outlook.
On the operations front, office property managers may continue to save in areas like energy consumption, both through reduced tenant usage and strategies such as RiverRock Real Estate Group's decision to shut down unoccupied floors and elevator banks. Such savings provide some bandwidth to invest in new improvements and amenities to streamline operations and to attract and retain tenants—including the many technological innovations that have been discussed but haven't yet come to fruition, Zandi noted.
"What can you do to benefit your building? What was put on the back burner in 2020 that you can do in 2021 with all the money you're saving? You have to be creative and think progressively," advised Stream Realty Partners Managing Director of Property Management Kimberley Morgan in Holly Dutton's office operations feature "Managing Properties in the New Office Landscape."
While our return to normal remains delayed, it's an ideal time to explore, experiment and see what resonates with your tenants. Let me know what you discover.