By Adelina Osan, Associate Editor
CyrusOne is expanding its Carrollton data center with the construction of a fifth data hall in this location. Located at 1649 W Frankford Road, the project is expected to provide 60,000 additional colocation square feet and 6 megawatts of critical load power capacity.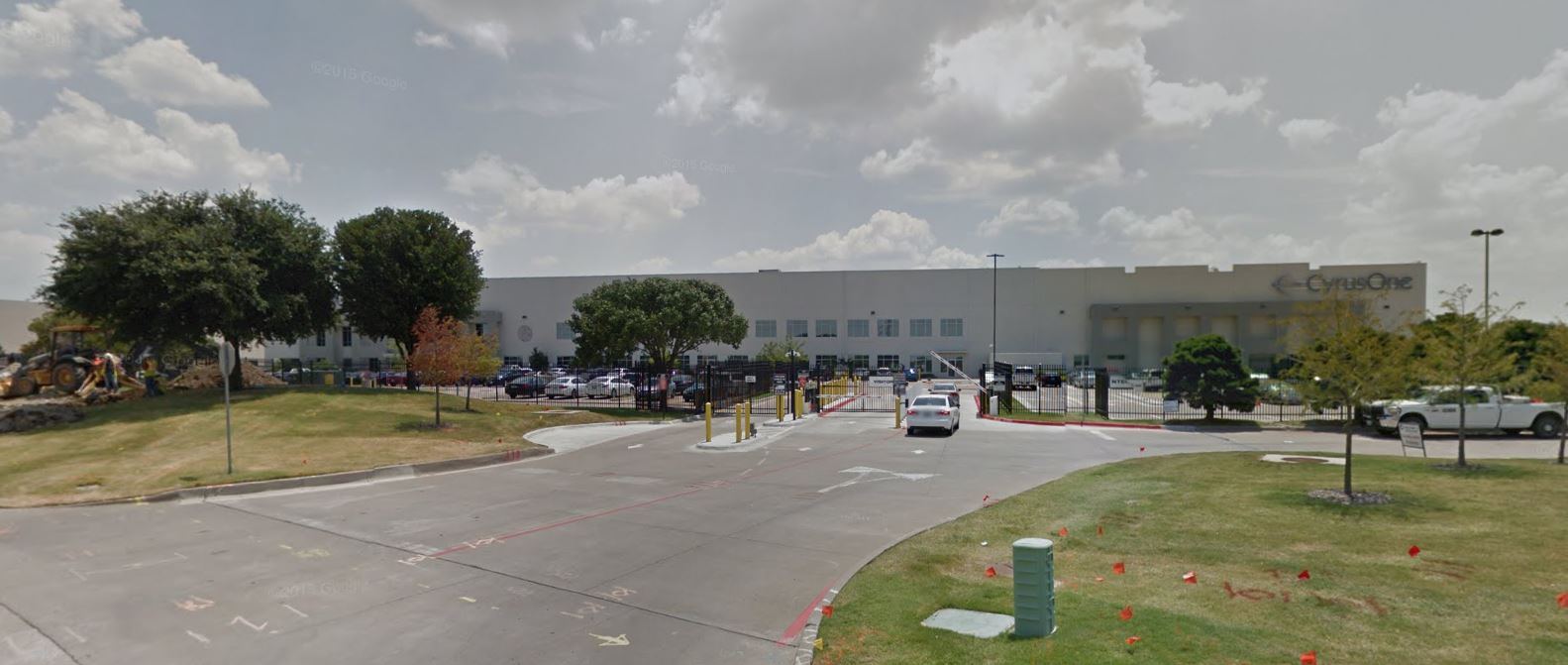 "With 670,000 square feet of data center shell the Carrollton data center is attractive to an ever-growing number of enterprise customers. Using our Massively Modular data center design technology, we can ensure the appropriate cooling, power, space, and redundant systems are ready exactly when businesses need them," Danny Cowser, CyrusOne director of data center design and construction, said in a prepared statement.
Designed to deliver up to 60 megawatts of critical load power capacity, CyrusOne's Carrollton data center is one of the most energy-efficient data centers in the United States. The facility currently houses the infrastructure and 911-dispatch center for Carrollton, Coppell, Farmers Branch, and Addison, Texas.
Image courtesy of Google Street View