By Tudor Scolca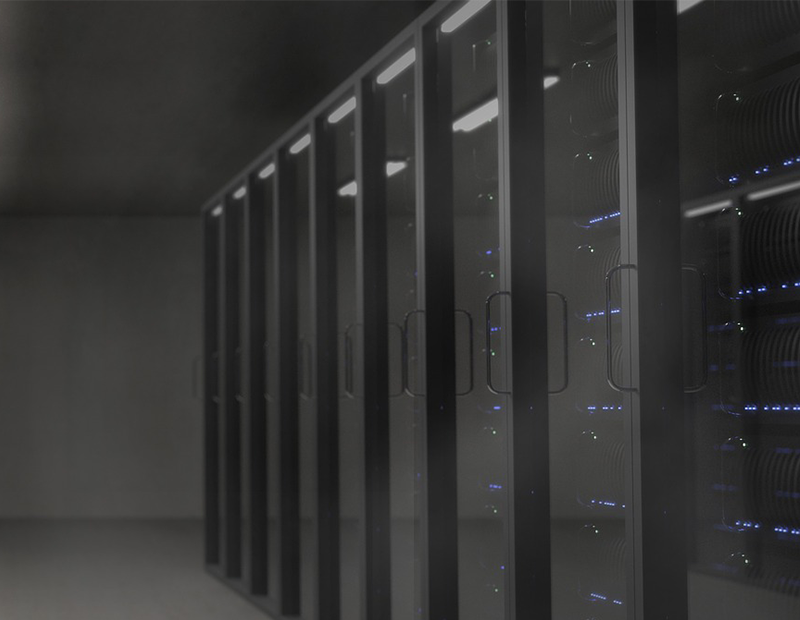 CyrusOne has selected a site in Mesa, Ariz., for a second data center campus in the Phoenix metro. The company acquired a 68.2-acre plot of land within the Mesa Elliot Technology Park and plans to build a five-building cloud computing facility.
The facility will eventually be able to deliver up to 198 megawatts of critical power to tenants. CyrusOne's newest development will be located near the junction of Elliot and Ellsworth roads, less than a mile from Loop 202 and approximately six miles from Phoenix Mesa Gatweay Airport. CyrusOne entered the Phoenix metro in 2012 with the construction of a data center in Chandler, Ariz.
"CyrusOne continues to see heavy demand for cloud services among new and existing customers in the Phoenix metro. (…) we are always listening to our customer base in terms of where we need to be and what services we can offer. Officials in Mesa and Sunbelt have been great partners and we are proud to work alongside them as we help usher in a new era of jobs, growth and investment for the local community," said Kevin Timmons, CTO of CyrusOne, in a prepared statement.
New tech hub
The Mesa Elliot Technology Park measures approximately 270 acres in size, dedicated to industrial, mixed-use, data center and office space. According to the Arizona Republic, the Mesa City Council signed up for a $10 million investment with Nesbitt Contracting Co., to upgrade street sizes, landscaping, traffic signaling and other infrastructure improvements. Additionally, the site is adjacent to a 5,300-acre master planned community, Eastmark, which will comprise approximately 15,000 units.
CyrusOne's campus will cater towards Fortune 1000 companies, with the company citing increased demand for IT services in the area. Major players in the industry are already setting up shop in the area, such as Apple's $2 billion command center, a 450,000-square-foot automated bottling facility owned by Niagara Bottling, and at least three other large data centers, developed by Digital Realty, EdgeConneX and EdgeCore.