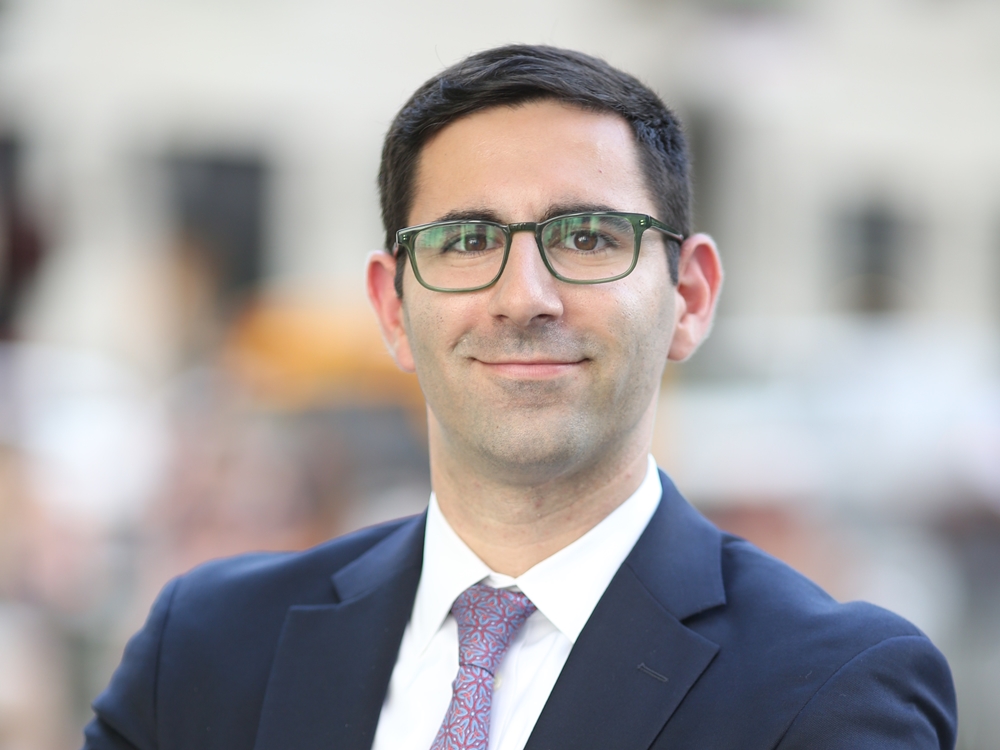 Following David Gorelick's appointment as head of Americas retail, Cushman & Wakefield has hired Adam Malitz as its newest director of retail brokerage for the Brooklyn and Queens markets. He will work closely with Betty Castro, managing principal & market leader – Brooklyn & Queens, and Katie Mahon, Tri-State region managing director of retail services & brokerage operations.
"With his knowledge and experience in retail leasing throughout the five boroughs, Adam will be a valuable addition to our growing retail practice," Mahon said in a prepared statement. 
Prior to joining the team, Malitz served as director of retail leasing at Lee & Associates, where he oversaw landlord and tenant representation in the city's five boroughs. Between 2013 and 2014, he worked as a senior account manager at merchant bank and consulting firm Next Street.
Malitz holds a B.A. in American Studies from Hobart and William Smith Colleges. Additionally, he serves on the board of Manhattan Community Board 1 and The Friends of Washington Market Park, and teaches business at the NYC Department of Small Business Services.
Image courtesy of Cushman & Wakefield