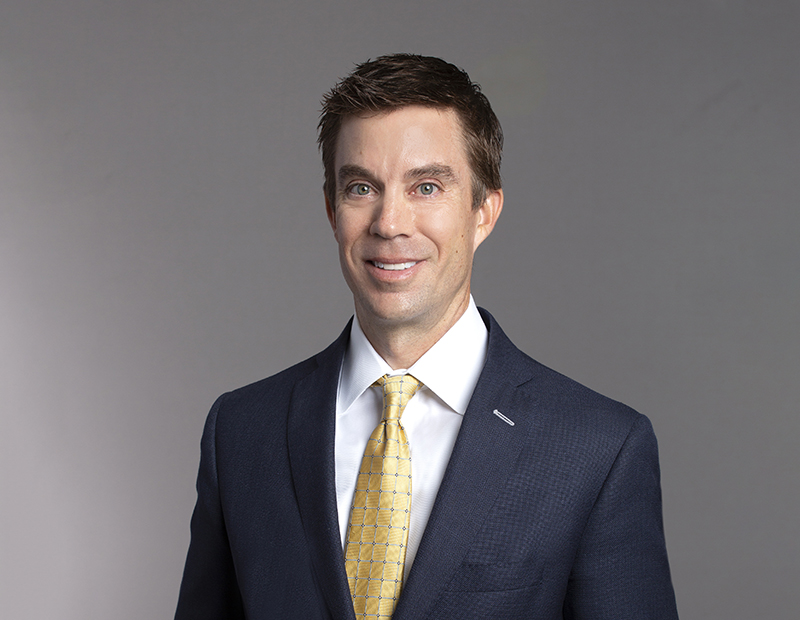 Cushman & Wakefield has hired Eric Ridlehoover as director of the firm's industrial team in Charlotte, N.C. Ridlehoover brings more than 16 years of leasing, sales and development experience with 1,200-plus leasing and sales transactions completed.
Before joining Cushman & Wakefield, Ridlehoover served at Foundry Commercial, where he focused on the leasing and sales of Class A industrial facilities, tenant representation and land sales. Prior to that, he worked at Cushman & Wakefield | Thalhimer as senior vice president. Earlier in his career, Ridlehoover also served at Beacon Partners, where he gained most of his knowledge of the industry for his current role. At Beacon Partners, Ridlehoover oversaw the leasing of flex, industrial and suburban office projects.
Ridlehoover holds a Business of Arts degree in Corporate Communications from the College of Charleston. Additionally, he is a member of the Charlotte Region Commercial Board Realtors (CRCBR), where he has served as president since 2017 and received the President's Award in 2011.