By Keith Loria, Contributing Editor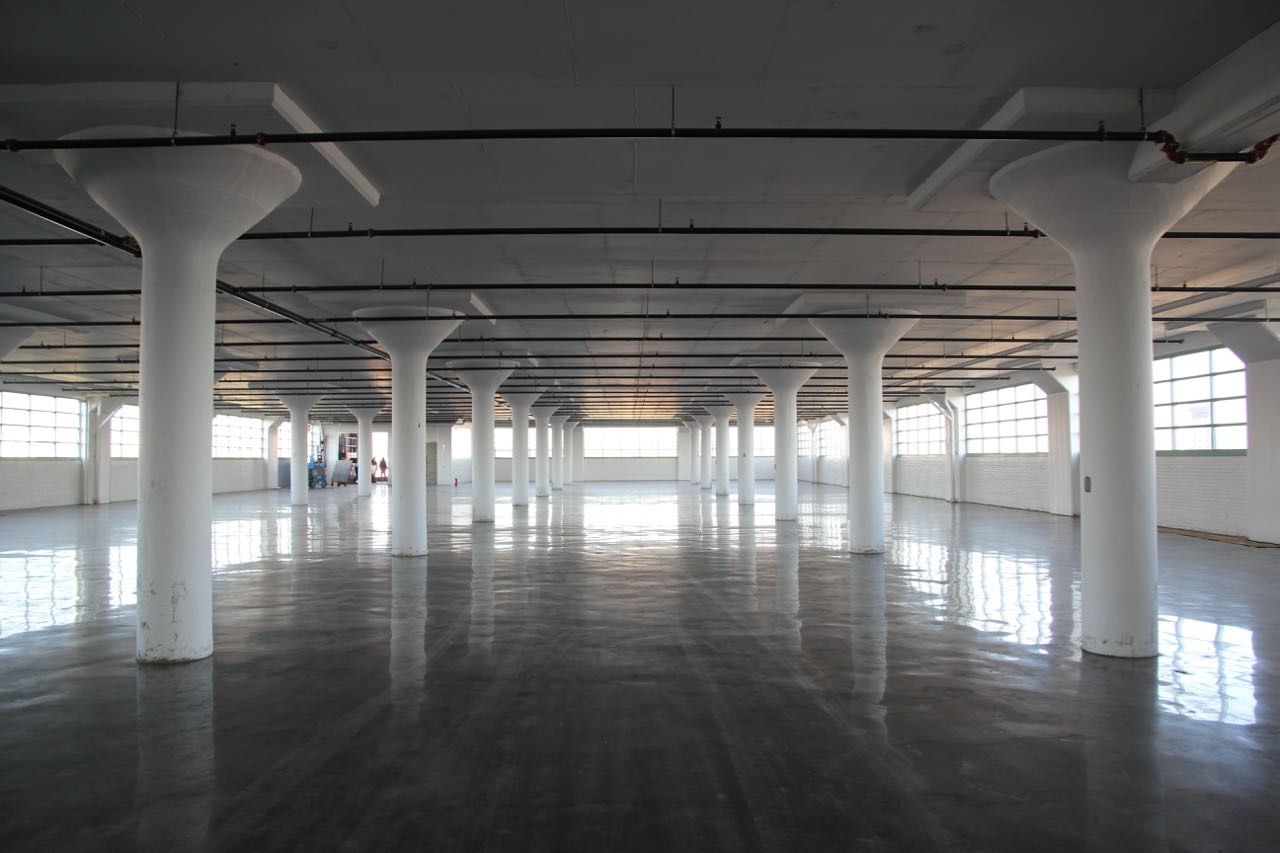 New York—Cushman & Wakefield has been selected as the exclusive leasing agent for Kearny Point Industrial Park, a 2 million-plus-square-foot business campus in Hudson County, N.J., owned by Hugo Neu. The Cushman & Wakefield team leading the assignment will include Mitchell Arkin, Paul Hindes, Paul Giannone and Dan Johnsen.
"Cushman & Wakefield is the leader in real estate services and understands how to leverage the assets and vision of Kearny Point to appeal to today's businesses," Steve Nislick, Hugo Neu CFO, told Commercial Property Executive. "Mitchell Arkin is a visionary in his field and his team recognize the unique opportunity of a space that not only offers historic and architectural significance but also a modern environment and campus atmosphere that is both affordable, and provides the community feel sought by the businesses of today's economy."
Additionally, STUDIOS Architecture has been named lead design architect for the next phase of redevelopment of the 130-acre, state-of-the-art sustainable site.
Kearny Point ownership is committed to returning thousands of jobs to the once thriving historical area, acting as a catalyst for the revitalization of South Kearny.
"Following superstorm Sandy, Hugo Neu could have easily demolished the flood-damaged buildings and built new buildings on the site, but that would not have fit the companies philosophy of restoring the historic nature of the site and its mission to bring jobs to Kearny, New Jersey," Nislick said. "As a newly renovated building it provides all of the aesthetic appeal and state of the art amenities desired by today's tenants at a cost that is less than half that of their competitors just a few miles outside of Manhattan."
Cushman & Wakefield's strategy will involve leveraging Kearny Point's multiple assets, such as its close proximity to New York City, Newark Airport, the Holland and Lincoln Tunnels and the PATH, its industry leading average rent cost per square foot, and its impressive modern environment.
"Kearny Point will offer a unique opportunity to companies looking for an urban industrial environment within modern buildings that are historical and architecturally significant and can accommodate user groups ranging from creative office to light production," Mitchell Arkin, Cushman & Wakefield senior managing director, said in the release. "The amenities that will be designed into the master plan of this project will have an urban vibe in a suburban setting. We are particularly excited about working with STUDIOS and Hugo Neu because the vision they have for this site is truly transformative and they have wherewithal to implement."
STUDIOS will work alongside WXY to reposition the historic buildings into a state-of-the-art, 24/7 business campus complete with all of the amenities and finishes desired by today's tenants.
Image courtesy of The State of New Jersey