By Keith Loria, Contributing Editor
The Lenkin Co. has received a $95 million construction loan to build 1050 17th St., a 154,000-square-foot speculative office building in the central business district of Washington, D.C.
An existing 145,000-square-foot building currently in the spot, developed by Lenkin in the mid-'70s, will be demolished to make way for the new building. The new property will feature trophy-quality suites and best-in-class amenities, and will also include ground-floor retail and below-grade parking.
Cushman & Wakefield secured the construction financing agreement for the centrally located building from Eagle Bank.
"The big appeal is the location of this real estate. It's an absolute fine location, basically across the street from a Metro stop," Philip Mudd, Cushman & Wakefield's executive managing director, told Commercial Property Executive. "The size of the floorplates is also optimal."
DC Office Market on Fire
There's been a lot of activity in D.C.'s office market of late. In May, NBA Investment Corp. sold its headquarters in Washington D.C.'s Mount Vernon Triangle neighborhood to an entity managed by Potomac Development Group. Also that month, HFF arranged a $79 million sale of an office building at 1100 G St. N.W. In January, Greysteel arranged the sale of another D.C. asset, located on the northern outskirts of the city.
According to Mudd, the lending community was very keen on taking on this financing, as the building's design, ownership and location were all strong selling points.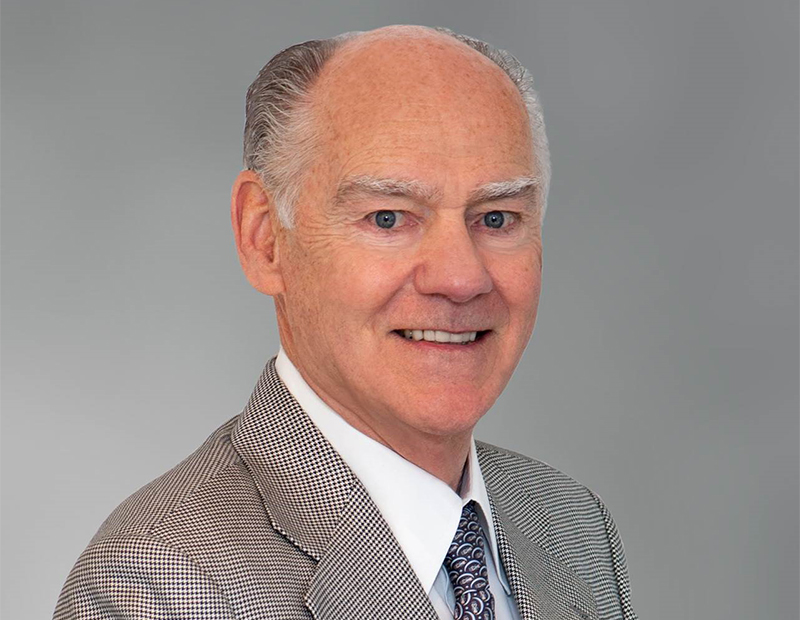 "The building is just off Connecticut Ave., the Mayflower Hotel is just around the corner and K St., is just one block away," he said. "It's a corner property and will be built to the highest standards."
Joining Mudd in representing the borrower was Senior Vice President Brad Geiger. The Lenkin Co. and Cushman & Wakefield have a long history of working together in the D.C. area.
"They are a third-generation company about to go to a fourth generation and they have been around Washington for almost 100 years," Mudd said. "We had several lenders we could choose from and we ended up doing it with a local bank, but there was strong interest from national lenders as well."
The interior demolition has already begun and the exterior demolition is scheduled for later this summer. The hope is to begin leasing in 18 to 20 months.
Cushman & Wakefield has revenue of approximately $6.9 billion across core services of property, facilities and project management, leasing, capital markets, advisory and other services.
Image courtesy of Cushman & Wakefield