By IvyLee Rosario
Orlando, Fla.—Cushman & Wakefield has negotiated the sale of four Class A warehouse and distribution buildings in Orlando's Southwest Industrial Corridor, making it the largest multi-tenant industrial portfolio transaction in Orlando history, in terms of square footage.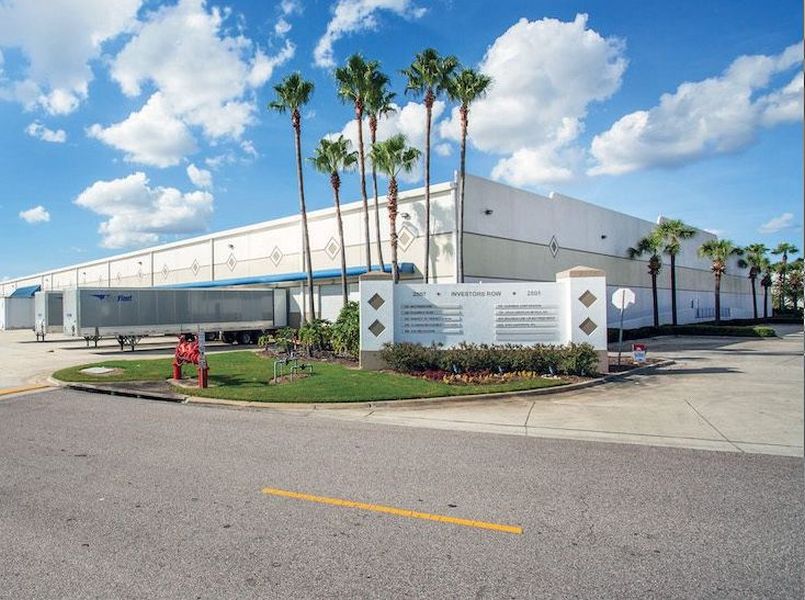 The Capital markets team of Executive Managing Director Mike Davis, Senior Director Michael Lerner and Senior Director Rick Brugger represented a state pension fund advised by L&B Realty Advisors in the disposition. Colony North Star acquired the assets for $67.1 million through its industrial fund, Colony Industrial.
The 946,379-square-foot portfolio comprises Beachline Distribution Center I, Beachline Distribution Center II, Crossroads Business Park V and Crossroads Business Park VI, located at 2501 and 2507 Investors Row and 401 and 501 Gills Drive, respectively. The front-load and cross-dock buildings were developed between 1997 and 2001 and feature 26-foot to 30-foot clear heights, ample parking, tilt-wall construction, ESFR fire safety systems and 120-foot to 150-foot truck courts with 55-foot concrete aprons.
The buildings house tenants including FedEx Smartpost, Dusobox, McKesson, Mattress One, Petco and US Mattress Depot. All were 100 percent occupied at the time of sale.
"This transaction, along with Colony's prior acquisition of LeeVista Business Center D, E and F and CrownPointe I-IV last year, enabled them to quickly add over two million square feet of premier industrial space to their existing Orlando portfolio," said Lerner, in prepared remarks. "This has provided a dominant position within the red-hot Orlando market."
Image courtesy of Cushman & Wakefield