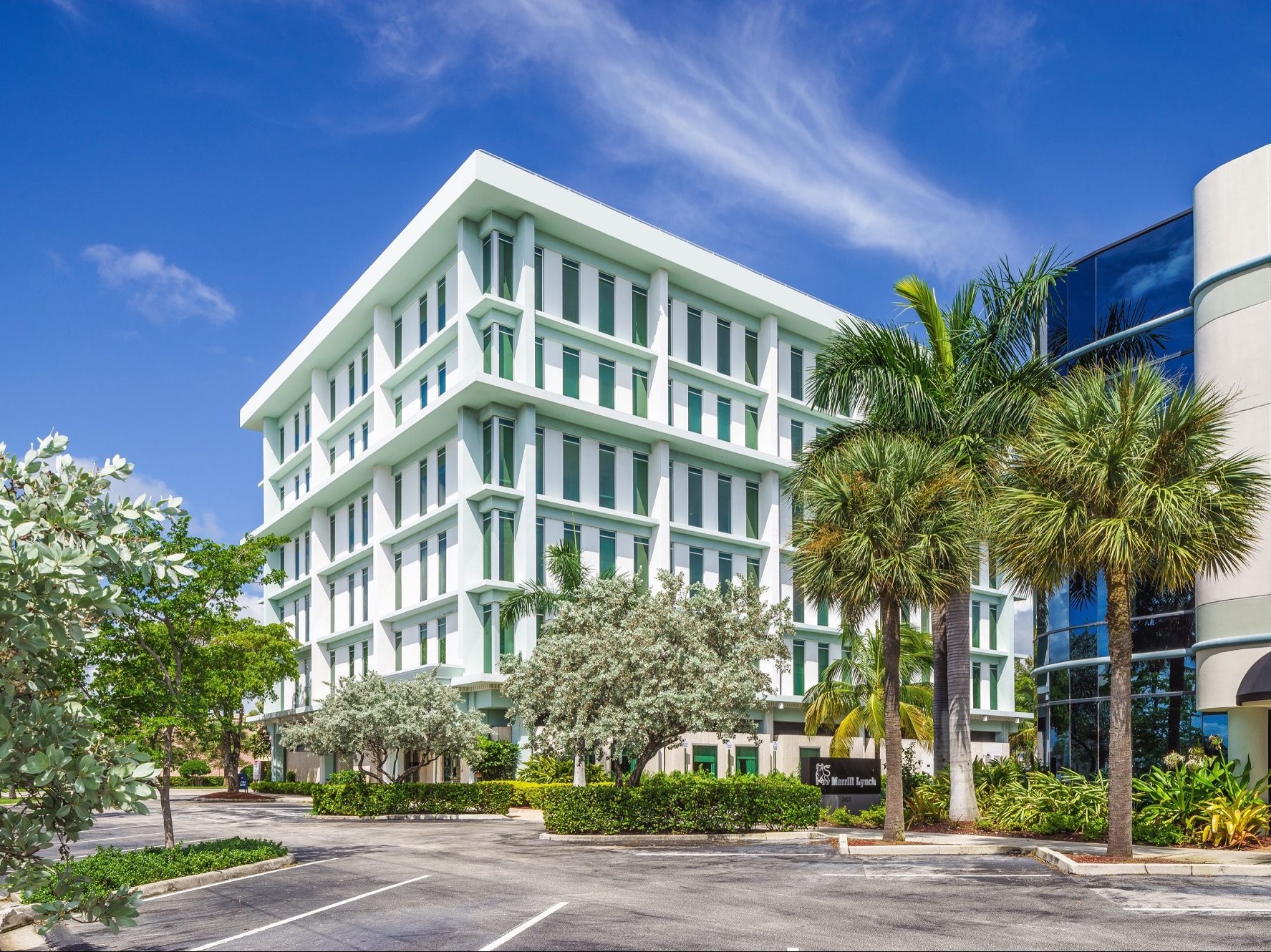 Netz USA LLC—through an associated investment fund—has sold a 59,942-square-foot office building in the Coral Ridge neighborhood of Fort Lauderdale, Fla. MHCommercial Real Estate Fund— launched by principals of NAI/Merin Hunter Codman—paid $11.8 million for the asset.
Executive Director Scott O'Donnell, Managing Director Dominic Montazemi, Senior Director Jason Hochman, Director Miguel Alcivar, Senior Associate Greg Miller and Associate Michael Ciadella from Cushman & Wakefield represented the seller. Additionally, Frank Micali from Netz represented the fund in the sale.
Located at 2601 E. Oakland Park Blvd. on a 1.2-acre site, the asset is within walking distance of public transit and is close to both retail and dining options. Additionally, the building is 3 miles east of Interstate 95 and 4 miles north of downtown Fort Lauderdale.
Originally completed in 1966, the six-story building suffered considerable damage during Hurricane Wilma in 2005 and was rebuilt in 2007 with new roofs, mechanical systems and modern interior build-outs. At the time of sale, the asset was 95.9 percent leased with the tenant roster including The Africa Adventure Co., HL Law Group, Exit Ryan Scott Realty and Natural Transplants Hair Restoration Clinic.
Miller, O'Donnell and Montazemi were also recently part of the team selected to negotiate the disposition of 300 International Parkway on behalf of the seller. The 58,961-square-foot warehouse traded for $8.7 million.
If you'd like to be featured in Brokers' Corner, send your deal to [email protected].