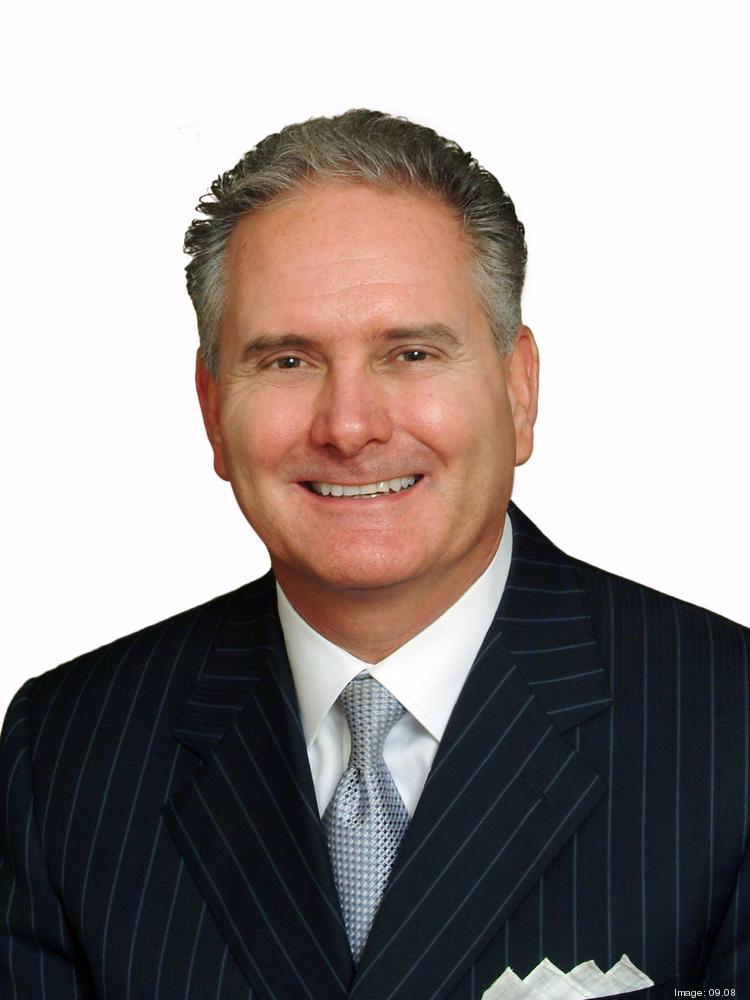 Tampa–Cushman & Wakefield announced that Larry Richey, senior managing director and Florida market leader, was recently inducted into the NAIOP Tampa Bay Hall of Fame.
The honor, granted at the organization's 16th Annual Best of the Best Awards, recognized Richey's significant contributions to commercial real estate during his 35-year career with Cushman & Wakefield.
"The NAIOP Tampa Bay Hall of Fame recognizes those distinguished individuals who through their vision, leadership and lifetime achievements have helped shape the commercial real estate industry in West Central Florida. Members of the Hall of Fame have achieved, in their lifetime, significant professional and personal accomplishments and demonstrated exemplary service to the industry and community that has positively impacted the character of our region. Larry's tireless efforts have greatly benefitted Cushman & Wakefield, the local commercial real estate industry and the Tampa community as a whole," said Kelsey Bokor, executive director of NAIOP Tampa Bay, in prepared remarks.
"I am humbled to be recognized with such an incredible honor. But this is truly a team award. Throughout my career I've had tremendous support from my colleagues at Cushman & Wakefield and my peers in the Tampa Bay market. None of this is possible without them." added Richey in a prepared statement.
Richey oversees Cushman & Wakefield's Florida operations which include offices in Tampa, Miami, Orlando and Jacksonville.
Richey is also an active board member of Friends of the Riverwalk, he is professionally affiliated with Florida State University's College of Business and Real Estate Executive Board, the University of Florida Real Estate Advisory Board, the CEO Council of Tampa Bay, Inc. and the Real Estate Investment Council. In 2014, he was honored with FGCAR's Henry H. Blanton Lifetime Achievement Award.
Before joining Cushman & Wakefield in 1981, Richey was a Certified Public Accountant with Coopers & Lybrand in Atlanta. Richey received his undergraduate degree in Accounting from Florida State University and his Juris Doctorate degree from Georgia State University.
Richey is the second Cushman & Wakefield employee to be inducted into the NAIOP Tampa Bay Hall of Fame.
NAIOP Tampa Bay is one of Florida's leading trade organizations representing developers, owners, investors and other professionals in commercial real estate.