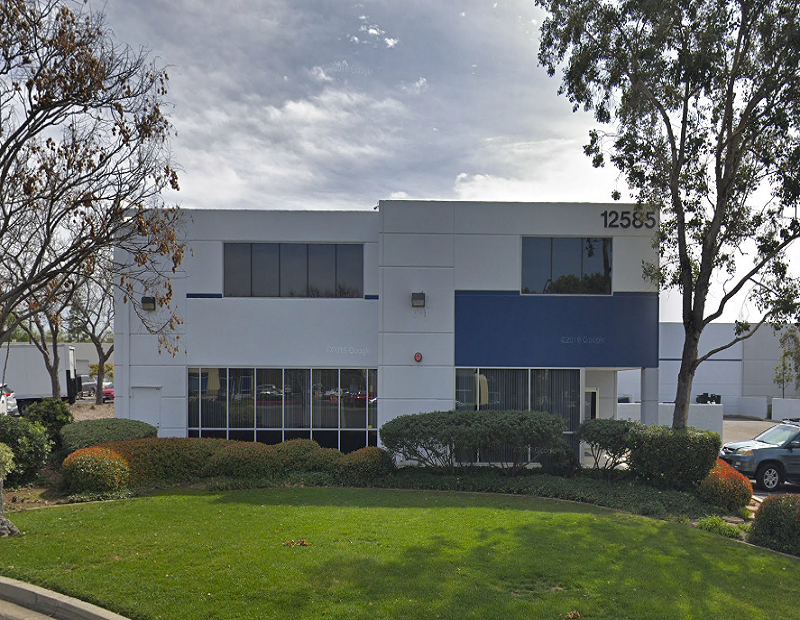 Cushman & Wakefield's Gregory Hooker and Brant Aberg have represented ZTelco in purchasing a new building in the Poway District of San Diego. The internet service provider paid $2 million for the 8,772-square-foot asset, which will function as the company's new headquarters. The former owner, engineering firm CBT Systems, worked with Cushman & Wakefield's Weston Yahn and Connor Wieck of Voit Real Estate Services to close the sale. The transaction comes a few months after Cushman & Wakefield represented Gemological Institute of America Inc. in the sale of its Class A industrial facility in Carlsbad, Calif.
The property is a well-maintained industrial facility located at 12585 Kirkham Road. The development provides space for an office, a new warehouse and a static microwave receiver tower capable of delivering fiber internet speeds. ZTelco, which will relocate from its previous space in Kearny Mesa, expects its new headquarters to be fully completed by the end of the year.
According to a recent Cushman & Wakefield industrial report, Poway has one of the lowest industrial vacancy rates nationwide, at 1.1 percent.
If you'd like to be featured in Brokers' Corner, send your deal to deals@cpe-mhn.com.