By Barbra Murray, Contributing Editor
Cushman & Wakefield knows how to get lenders to dig deep into their pockets. The commercial real estate services firm recently arranged a $220 million loan through TIAA-CREF for Kemper Development Co.'s refinancing of the 538,700-square-foot Eddie Bauer Building, the tallest office tower in Bellevue, Wash.
Good for Kemper. "We were able to secure a loan that allowed the owner to repatriate tens of millions of dollars of equity while lowering their total borrowing cost," Dave Karson, an executive managing director with C&W, told Commercial Property Executive.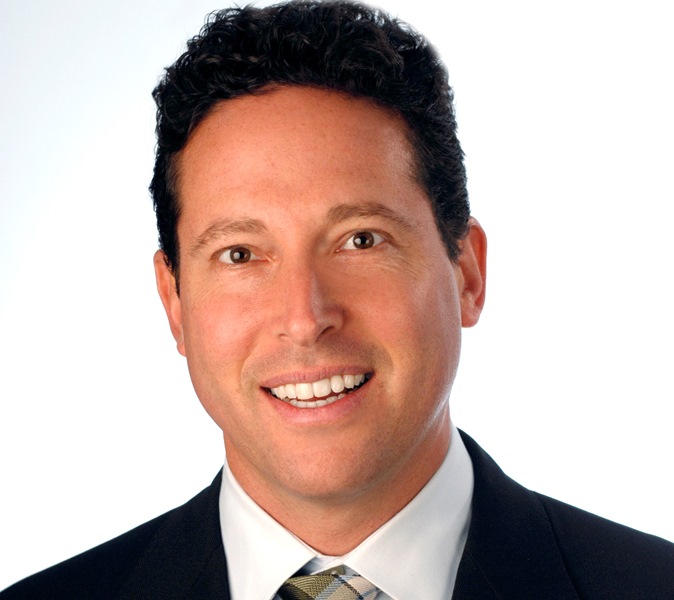 C&W had quite a bit to work with when it approached the lending community on Kemper's behalf. First off, Kemper is no slouch, so quality sponsorship was brought to the table. Then there's the asset. The Eddie Bauer Building has been fully occupied by Microsoft Corp. and the headquarters office of clothing and outdoor gear company Eddie Bauer since Kemper completed development of the 28-story trophy tower in 2007.
And there's more for a lender to love. The premier office property boasts a prime location in the center of Kemper's massive 4 million-square-foot Bellevue Collection mixed-use development, which is about to grow even larger with the real estate company's 1.5 million-square-foot Lincoln Square Expansion project.
"TIAA offered a loan that allowed the borrower to maximize net cash flow from the asset during the expansion and subsequent lease-up of the adjacent property, while locking up a historically low interest rate for the long term," Karson said.
The stars are aligned for such transactions. As Karson added, "In today's market, there are scenarios where it is economically viable to defease your existing loan and replace it with more flexible and attractive long-term financing."
C&W has certainly been getting the job done for Kemper lately. In September, the firm orchestrated a $526 million construction-to-permanent loan through an affiliate of CPPIB Credit Investments Inc. for the Lincoln Square Expansion. And in June, C&W arranged the $110 million refinancing of The Westin Bellevue hotel on the real estate company's behalf with a loan provided by MetLife.