By Alex Ciorogar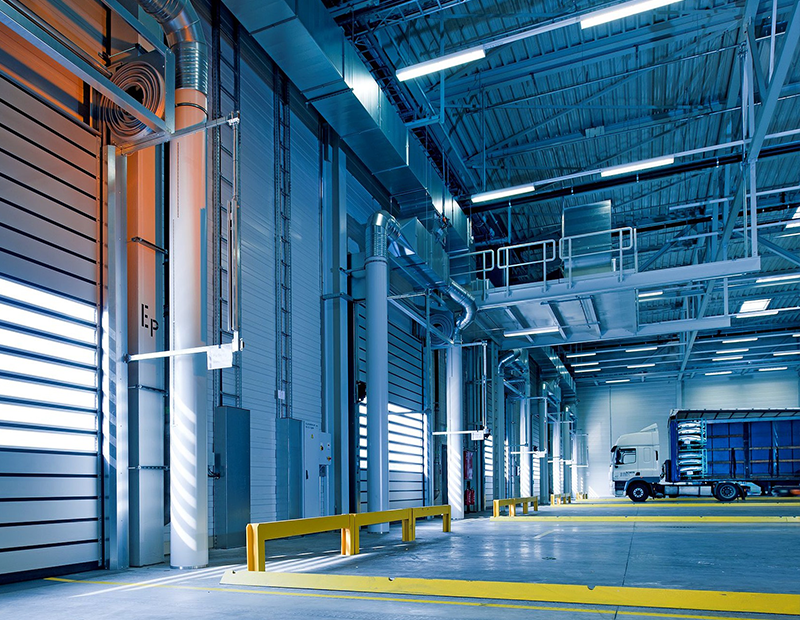 Los Angeles-based Griffin Capital Essential Asset REIT Inc. has purchased CenterState Logistics Center, a Class A, 605,412-square-foot distribution facility in Lakeland, Fla., for $59.6 million. The Cushman & Wakefield Capital Markets team of Vice Chairman Mike Davis and Executive Directors Rick Brugge and Michael Lerner arranged the transaction on behalf of the co-sellers, Brennan Investment Group and Greenfield Partners.
Located at 8060 State Road 33 in Lakeland, the property features new tilt-wall construction, 36-foot clear heights and cross-dock loading options. Built in 2017, the asset is 100 percent occupied. Quaker Sales and Distribution—a wholly owned subsidiary of PepsiCo.—has a triple-net lease with 10 years remaining. According to Cushman & Wakefield, the Lakeland industrial submarket has a low vacancy rate of 3.9 percent.
"CenterState Logistics Center is an exceptional facility, and its premier location within the Interstate 4 corridor makes it a top choice for statewide distributors of the Quaker/PepsiCo caliber," said Brugge in prepared remarks. "This property received tremendous interest from investors, ultimately resulting in top-of-market pricing for a Class A asset in the Central Florida market."
Tampa Bay and Orlando are both a 40-minute drive away. Interstate 4, Interstate 75 and Florida's Turnpike are all easily accessible from the property.