By Barbra Murray, Contributing Editor
CT Realty's industrial growth spurt has hit metropolitan Atlanta. Acting through its affiliate, Port Logistics Realty, the real estate company paved the way for the development of the 3.5 million-square-foot Palmetto Logistics Park with the acquisition of 213 acres of land and an option on an adjacent 145 acres. Upon full completion, the three-building industrial project in Fulton County will be valued at $300 million.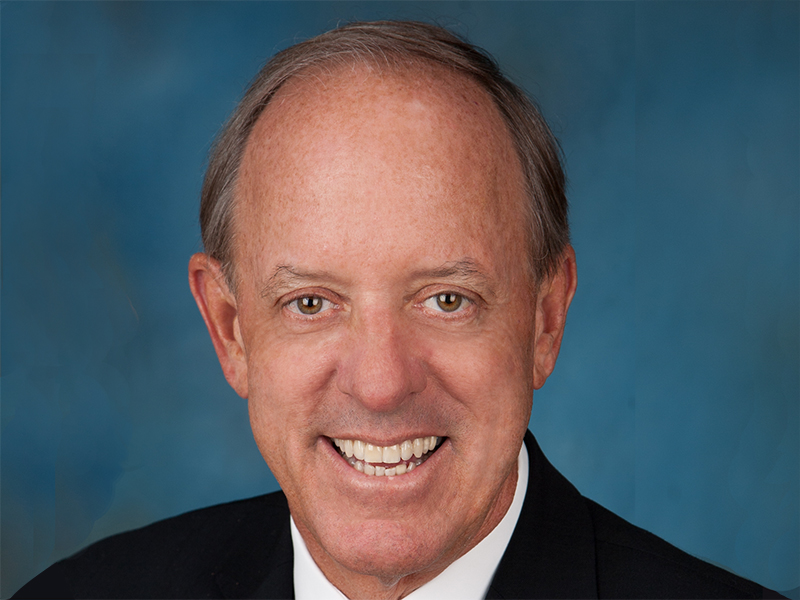 Joining CT Realty in the development of Palmetto are Prudential Global Investment Management and River Oaks Capital Partners. The joint venture partners believe location will be one of the keys to the project's success. "Atlanta enjoys excellent proximity to the ports in Charleston, Savannah and Jacksonville, and with the CSX/BNSF intermodal facility located less than two miles away, we are very bullish on this project," Rob Huthnance, president, PLR Development, told Commercial Property Executive.
The state-of-the-art property will be developed in stages, with the initial phase consisting of a 1.1 million-square-foot speculative industrial facility that will be expandable to 1.3 million square feet, and park infrastructure. CT Realty secured construction financing for the building from Fifth Third Bank, and has tapped commercial real estate services firm Colliers International to spearhead leasing. As for future phases, Huthnance said CT is actively pursuing build-to-suit opportunities for the remaining two buildings.
RIGHT PLACE, RIGHT TIME
It's not just the location that will likely work in Palmetto's favor; it appears the timing is conducive to stabilization as well. Metro Atlanta experienced its 23rd consecutive quarter of positive absorption in the first quarter of 2017, according to research from Colliers, despite having saw the most industrial space delivered in the nation in 2016. Consumer products, logistics and e-commerce companies account for the bulk of activity in the market, bringing requirements for both expansions and new accommodations.
"We think the demand drivers already in place will continue to support the area market," Huthnance added.  "Atlanta is the hub for a huge population reach that is especially appealing to e-commerce users."
Also ticking the location and timing boxes is another recent acquisition by CT Realty. News of the Atlanta land transaction coincided with the announcement of the company's purchase of 345 acres at the NorCal Logistics Center in Stockton, Calif. CT Realty's immediate plans for the site involve the 1.7 million-square-foot first phase of a project, which will include a 1.1 million-square-foot facility holding the distinction of being the single largest spec building developed in Northern California.
CT Realty and its affiliates currently have a construction pipeline encompassing more than 8 million square feet industrial space. Phase I of Palmetto, already underway, is on track to reach completion in winter 2017.
Image courtesy of CT Realty