By Randolph T. Mason, CCIM, SIOR, Partner, Commercial Realty Specialists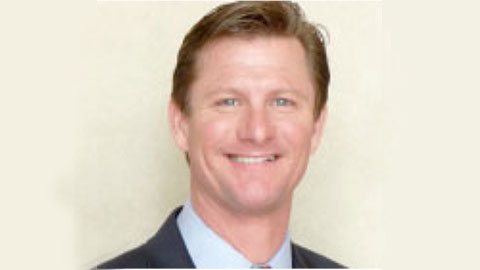 Over the years, creative spaces have evolved. Initially it seemed the definition was used for non-traditional types of office or industrial spaces, but now there is a real method to creative space design. The fact that a more collaborative type of working environment is continuing to evolve, results in a refinement of office and industrial buildings into unique and trendy properties.
In the past, when developers were building office buildings, they would allocate approximately 250 square feet per employee, thereby providing a 4:1 parked ratio for the building. It was fairly easy to calculate the amount of square footage and parking stalls needed should a company have 16 employees and a space of 4,000 square feet. Now, employees are working in open areas sometimes getting as far down to 125-150 square feet per employee. This continues to be a challenge for traditionally 4:1 parked buildings. It becomes even more of a problem, if it is a R&D or industrial building that is attempting to provide the "cool" open atmosphere for its employees. In many parts of the country, ample street parking is simply not allowed, or available.
The unique style of a creative space often includes unfinished ceilings, which would allow the air conditioning ducts, sprinklers systems and whatever else that normally are hidden in a ceiling to be exposed to the occupants. There are also large open collaborative work areas both in the common area of the building and within the suite itself.
Users often prefer retail within walking distance in order to create an urban atmosphere. Many buildings are developed in areas zoned for specific uses so often that walkable retail is not a reality. Those properties that do allow ample parking and nearby retail are able to command higher rents or sales prices.
The current reality for many businesses is collaboration, as a result creative spaces in the future will need to be designed, retrofitted, and developed in order to accommodate future occupants.