By Matthew Sullivan, Founding Principal, Lee & Associates Investment Services Group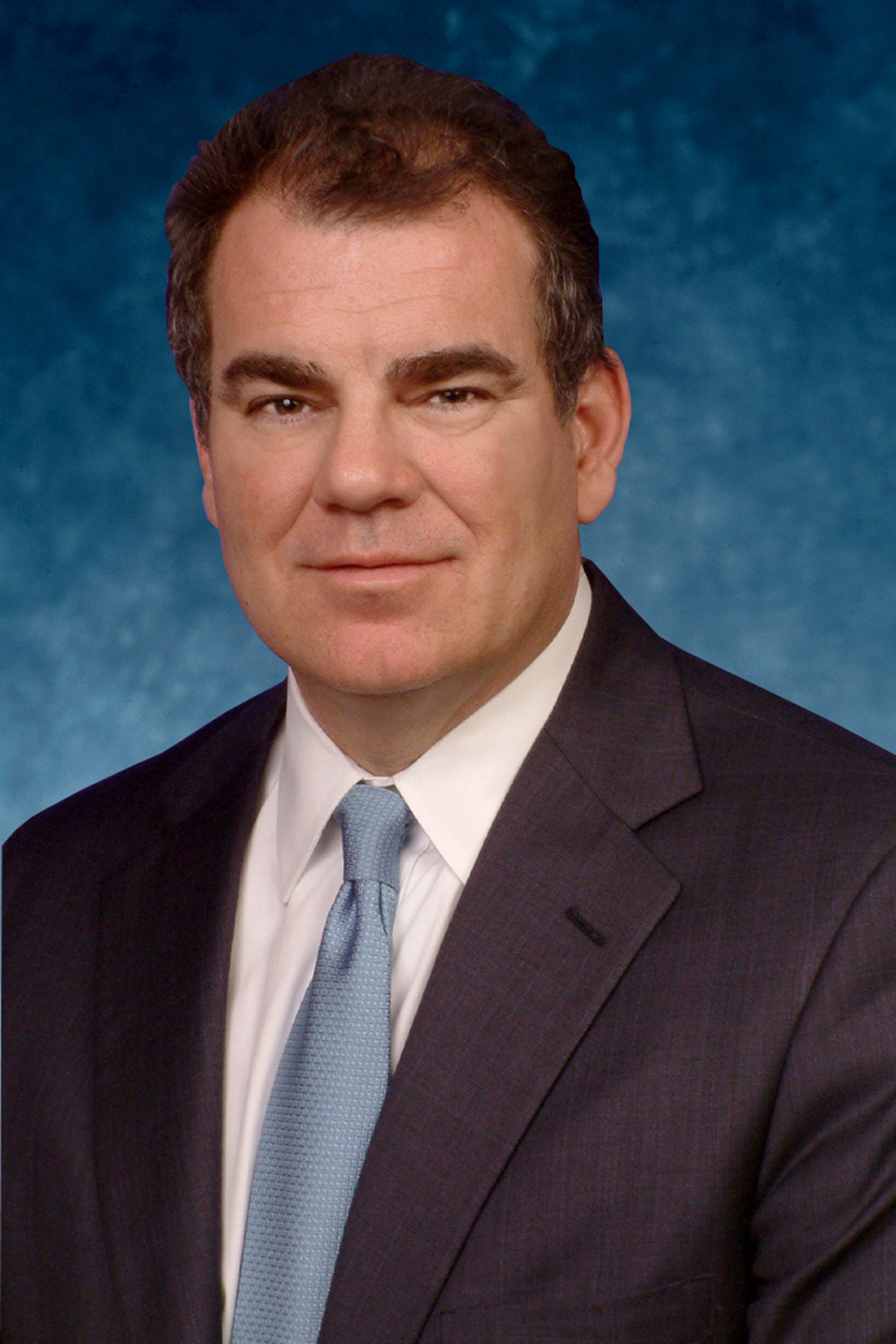 Since the beginning of the year, a few large commercial banks and CMBS players have re-entered the commercial real estate lending market in the latest sign that the financing is beginning to flow more freely into the capital-starved sector.
Last year there were close to $120 billion of commercial and multifamily mortgages originated. This was up 44 percent from 2009, according to the Mortgage Banking Association. The largest portion of the increase volume was concentrated in the fourth quarter, an 88 percent from a year earlier.
Leading the charge has been J.P. Morgan Chase & Co. which has currently about $5 billion of new CRE loans in the pipeline, while also shedding its portfolio of non-performing commercial real estate loan through portfolio sales.
Most smaller and regional banks have been slower to return as regulator has warned of limitations of having too many commercial real estate loans on their books relative to other assets. But smart and savvy regional banks have taking advantage of the capital starved markets by making loans to new potential clients requiring to keep ten percent of the loan balance in their banks. In so doing, they have been successful in grabbing market share from their large competitors who have shed many of their real estate investor clients.
While the bank lending has been almost entirely recourse to the borrowers, Life insurance companies and CMBS players have come to provide much needed non-recourse long term permanent financing. Their loan spreads may be comparable but their underwriting is more conservative than their bank lending counterparts. Expect to see a flurry of lending activity in the next six months as long term treasuries and short indices remain at historical lows.