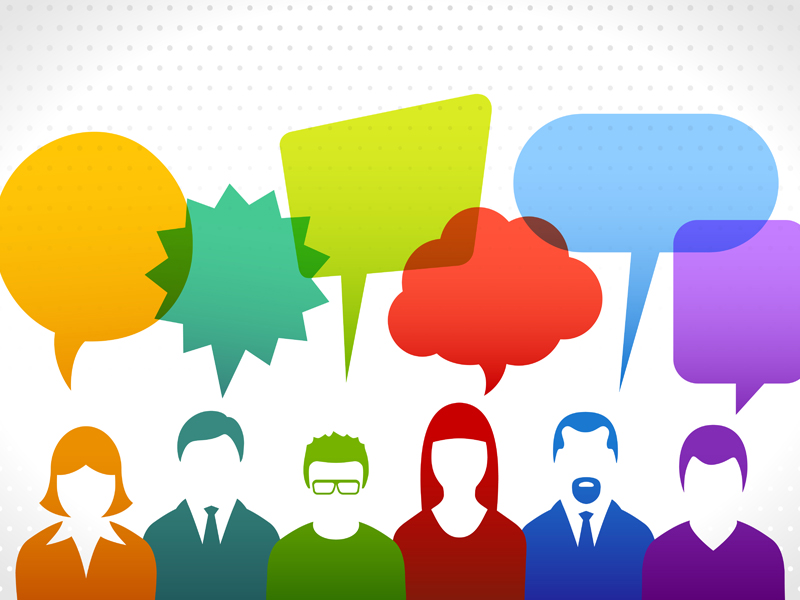 Curb appeal can have a big impact on a property. This month, CPE and Kingsley Associates explore what owners and managers think about their outdoor spaces.
"Outside lighting should be upgraded to brighter and more efficient LED lights. We run a late shift and the yard should be brighter for safety." —Seabrook, Texas
"The key element that our employees have been looking for are places to sit outside in green areas with some tree shading." —Orlando, Fla.
"We have virtually no green space, trails, or benches and picnic tables here and are basically stuck indoors. It is tiresome to stay inside all day. We just want to see the sun." —Houston
"I really dislike the use of mulch in front of our buildings in the non-garden areas. Can we either add some flowers or replace it with grass?" —Ashburn, Va.
"It would be nice to have a sitting area added outside. I see a lot of staff hanging out back there with no place to sit." —Elgin, Ill.
"I would like to see a garden and a common area outside that only tenatns can use. Would it be possible to do something like this on the rooftop?" —Seattle
"I think the exterior could be enhanced with potted plants and flowers, especially on the deck area. The building is very bland from the outside and could use some color to brighten it up." —Conshohocken, Pa.
"The building needs more outdoor amenities, such as walking trails, basketball courts and more outdoor seating closer to the building." —Cary, Ill.
"Some of my employees complain about the lack of parking right be the large building, but I think that putting an additional parking structure in front of the garden area would be a negative impact on the property attractiveness." —Saddle Brook, N.J.
"It's nice there's access to outdoor space. I really like the new sculpture garden and outdoor dining areas. It's been fun having all the tenant events, like the food trucks, in these areas." —Centreville, Va.
"Something I have never seen at other buildings is a walking trail around a pond. This sets the building apart from all others." —Indianapolis
"The Wi-Fi is spotty and could be better, especially since we are now able to do work up on the roof deck. I cannot enjoy this amenity if I cannot get Wi-Fi there." —Boston