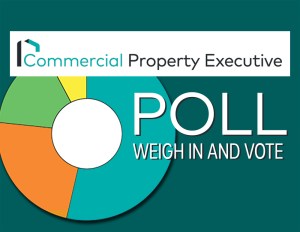 CPE has a new poll! We want to know if the Omicron outbreak is causing any modifications or delays in return-to-office plans for your organization.
Last month, we wanted to find out which will be the biggest challenges for your company this year.
Of all respondents, a solid 60 percent chose labor shortages as a top concern. Read on to see the results.
See more polls here!