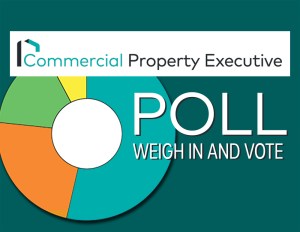 CPE has a new poll! We want to know what kinds of changes you are making to your offices properties to meet tenant demands.
Last month we wanted to know how soon you thought the Fed's interest rate hikes would impact commercial real estate.
Of the total respondents, 22 percent said in the fourth quarter. Read on to see the results.
See more polls here!