By Roxana Baiceanu
How have your corporate management priorities changed over the past five to 10 years?
Michael Thanasouras, Managing Director, SVN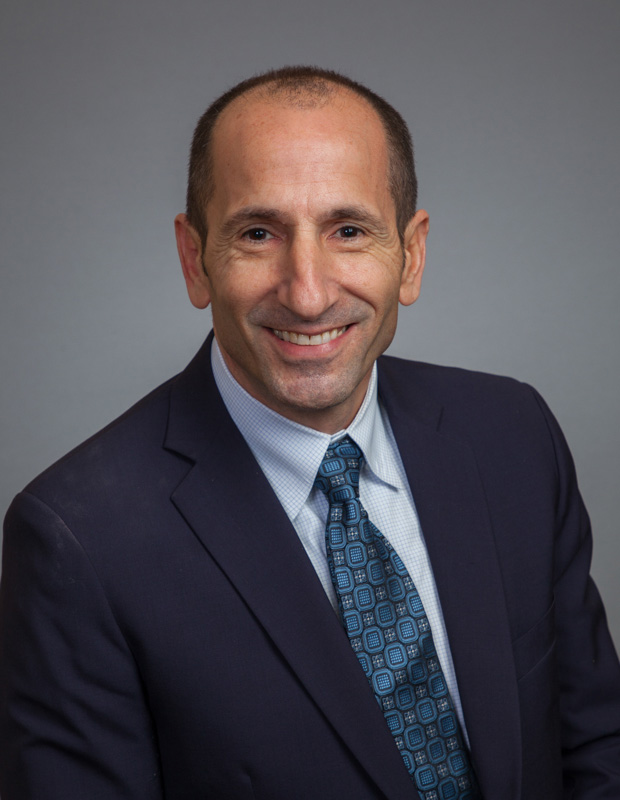 ❝In managing our company since its inception just over 10 years ago, our approach has gone from reactive to proactive. Ten years ago, our company was new, fresh and exciting. However, the economy was not. Frankly, the commercial real estate market was dead.
Although excited about the possibilities of the future, our priority was survival.  We were managing a company from a difficult perspective, grinding and solving the problems in front of us.
Five years later, that was all in the rearview mirror. The core of our existence has been the people that make up our team. The objective has been fostering the growth and development of our people while marketing to our clients. Our team is the conduit to our clients. Putting our clients' interests in front of our own helps us ensure our clients' success.❞
Carlos Rosso, Executive Vice President, The Related Group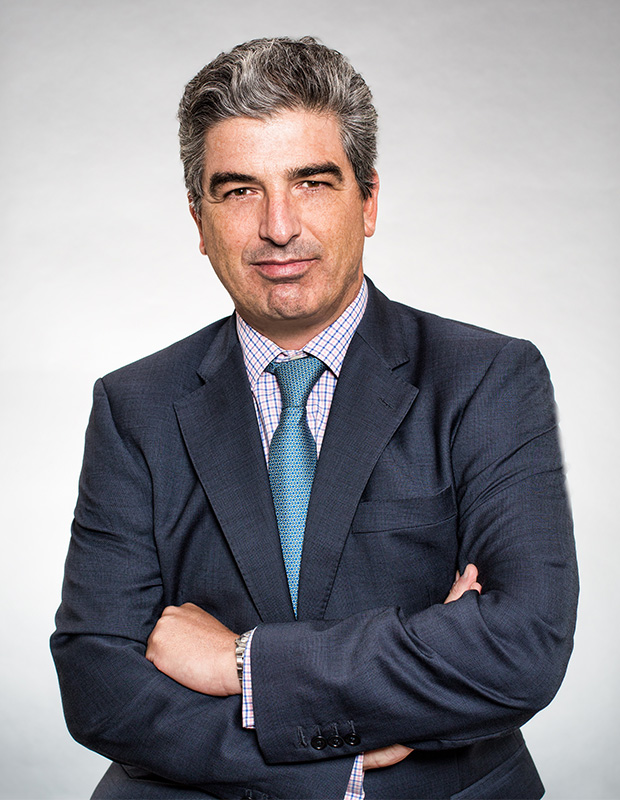 ❝The Related Group has grown tremendously over the past 10 years. We've always been one of the largest in South Florida, but now that we've expanded into Central Florida, Georgia, the Southwestern United States, Mexico, Brazil and Argentina, our management style has had to change quite a bit.
Of course, we've always looked for ways to keep our team happy and productive, but now that's been taken to a whole other level. Due to the international nature of the business, we now have to consider factors such as cultural differences and time zones as well as everything else that goes into development. Additionally, the huge increase in volume of units/projects has led to our project managers and vice presidents taking the lead on many of the tasks I used to directly oversee.
It's a hugely rewarding challenge that has definitely strengthened our leadership team as well as the entire company.❞
John Santora, Vice Chairman & President, New York Tri-State Region, Cushman & Wakefield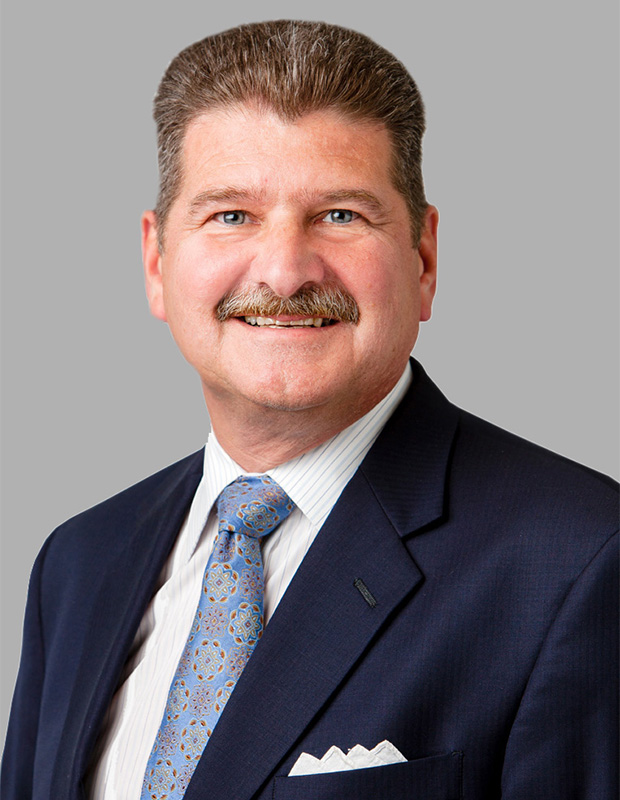 ❝A consistent top priority in managing the tri-state (area) is to attract and retain the best talent. We are dedicated to growing and strengthening our talent pool, as they are the foundation of the business. Our talent enables us to provide incomparable service to our clients, which is always a significant priority for the firm. We provide this unrivaled service to our clients today through our commitment to technology. Technology shapes everything we do, from the way we communicate to the way we manage buildings and close deals. At Cushman & Wakefield, we are committed to developing partnerships with real estate technology startups, such as Bowery Valuation, a valuation and appraisal tech firm in New York we partnered with in 2017. Continuing to grow throughout the region and increase our market share are always priorities for us as well, and technology will remain key in helping us do that.❞
You'll find more on this topic in the April 2018 issue of CPE.