By Roxana Baiceanu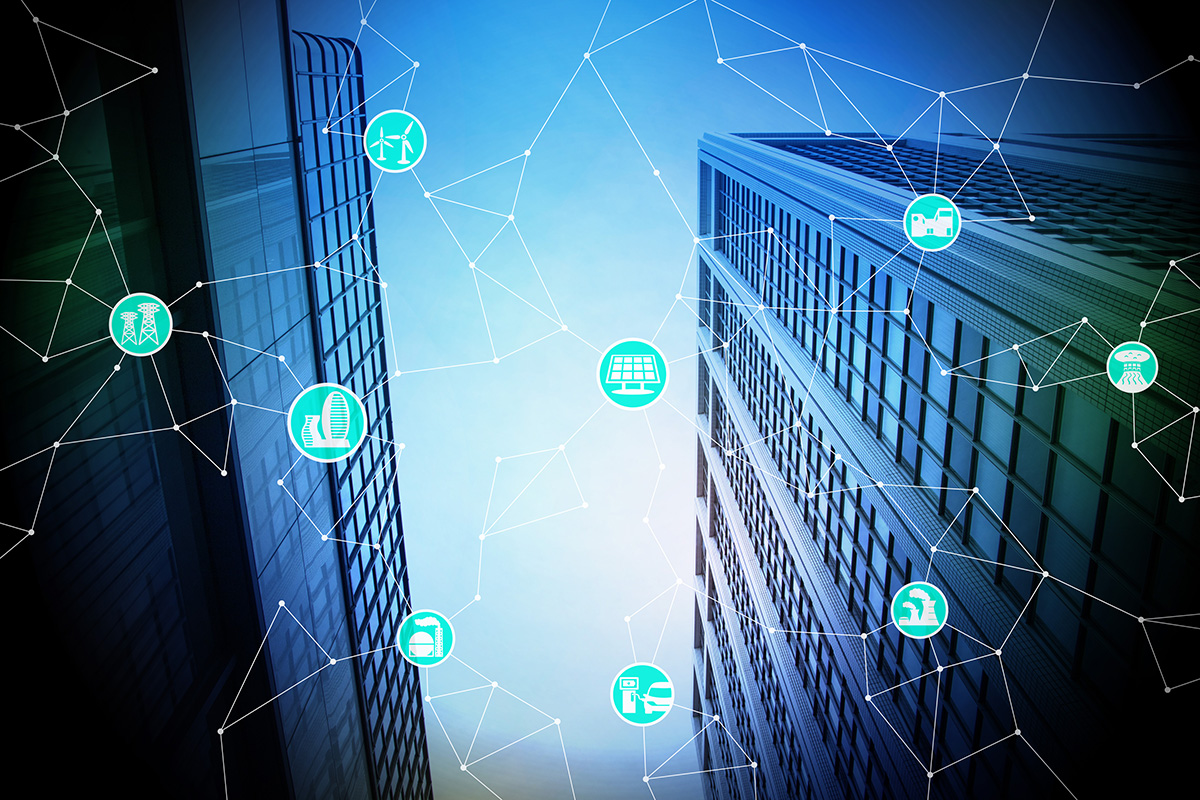 What smart office building features have been providing the best return on investment?
Kerry Osborne, Director of Design Services, Southeast Venture
❝I think of smart building features and ROI in terms of building automation systems. Building management systems can improve efficiency of systems and reduce energy consumption and costs. Basically, these systems can help building owners optimize performance by monitoring and adjusting such things as water flow, pump and fan speeds. Building owners can also reduce energy consumption by using efficient light fixtures, like LEDs, and occupancy sensors.❞
Kurt Emshousen, Chief Administrative Officer, Transwestern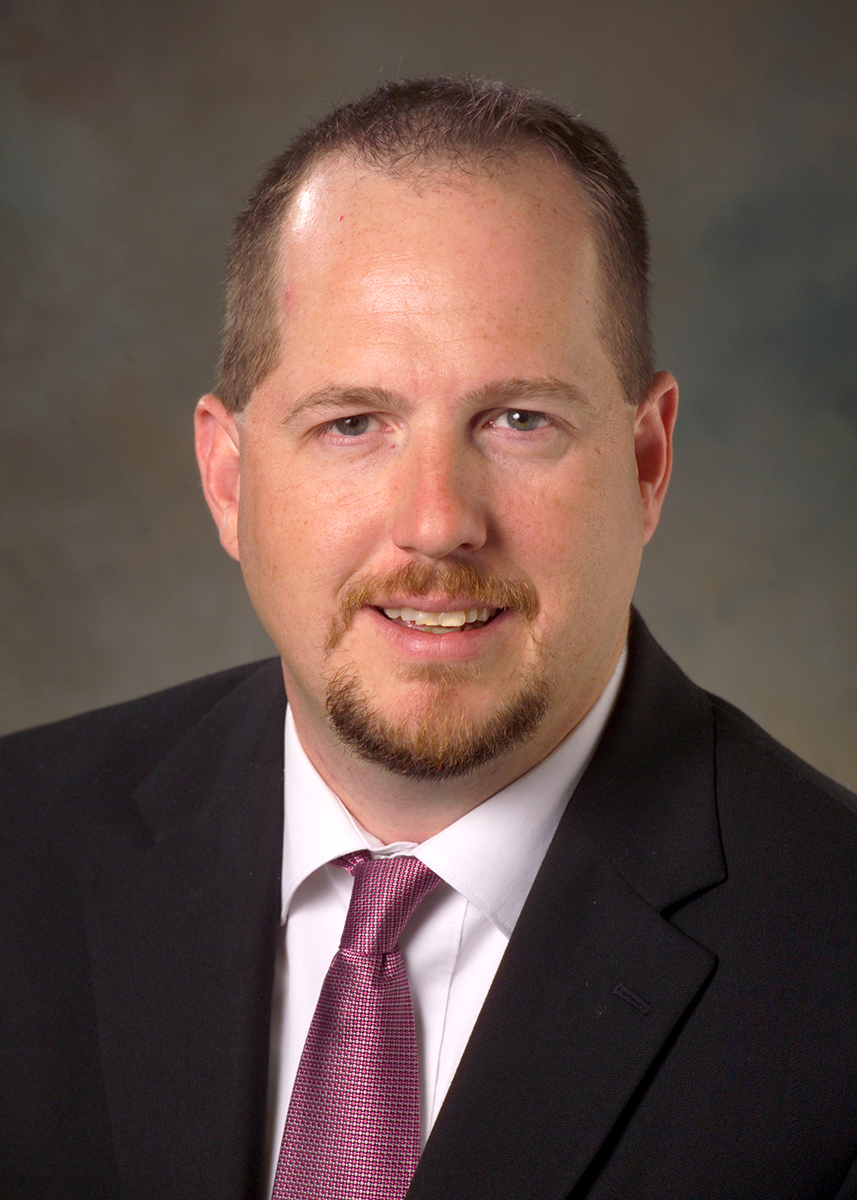 ❝As smart technology continues to take its place among the must-have features of Class A buildings, we must start to evaluate which offerings are proving to be the most valuable for owners. Management of resources provides an obvious return on investment, as smart sensors for lighting and HVAC can reduce consumption and cost, as well as improve sustainability. The hidden resources many of these smart features help to conserve are time and focus. Smart sensors can predict basic behavior and translate that into predictive analytics. These analytics can be used to improve elevator efficiency and provide tenants with access to concierge services based on actual usage—and thereby increase productivity during work hours by reducing the distractions of nonwork life. The recapture of these lost hours has been shown to help teams focus on maximum utilization of collaborative team environments and innovation. Smart-building technology has shown signs of not only providing return on investment for commodities like water and energy but also an even more precious resource: a team's capacity to produce, something everyone is searching to maximize.❞
Bill Paulson, MEP Systems Analyst, James McHugh Construction Co.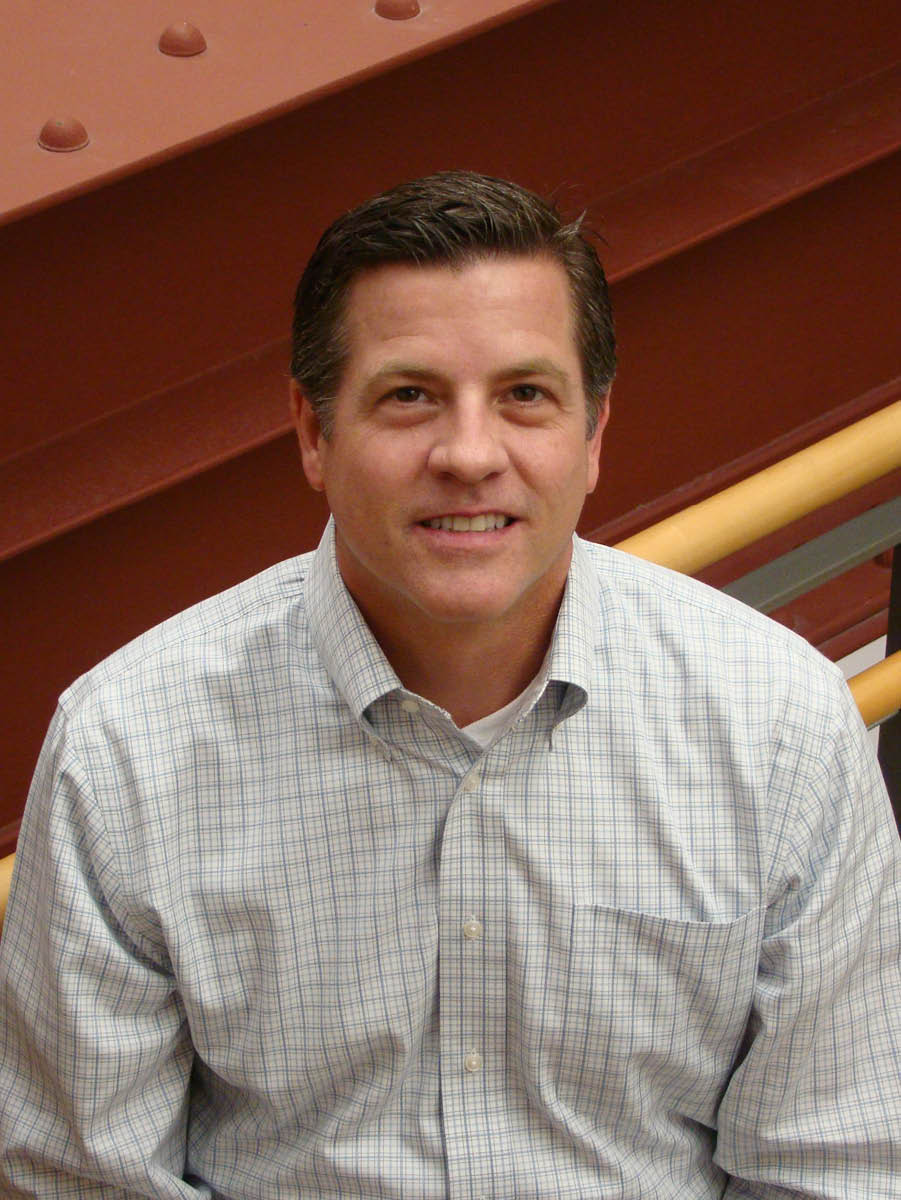 ❝While a handful of private commercial developers want the latest smart office features that create a 'wow' factor for their office tenants, even more recognize the value of those features that live behind the scenes. Network-based HVAC systems are becoming increasingly prevalent for their ability to optimize heating, cooling, ventilation and water within commercial structures. These smart systems interact intuitively with one another and the natural environment, learning their tenants' behaviors and reducing water usage, optimizing fan speeds, controlling temperature, and strategically consuming electricity during times of day when rates are less expensive. Smart lighting sensors automatically adjust lighting levels and window coverings while maintaining compliance with energy codes. And advancements in wireless technology have eliminated many of the hard costs associated with installing the physical infrastructure for many of these smart features. The result is a more sustainable commercial development, lower operating costs and measurable return on investment.❞
You'll find more on this topic in the June 2018 issue of CPE.