By Roxana Baiceanu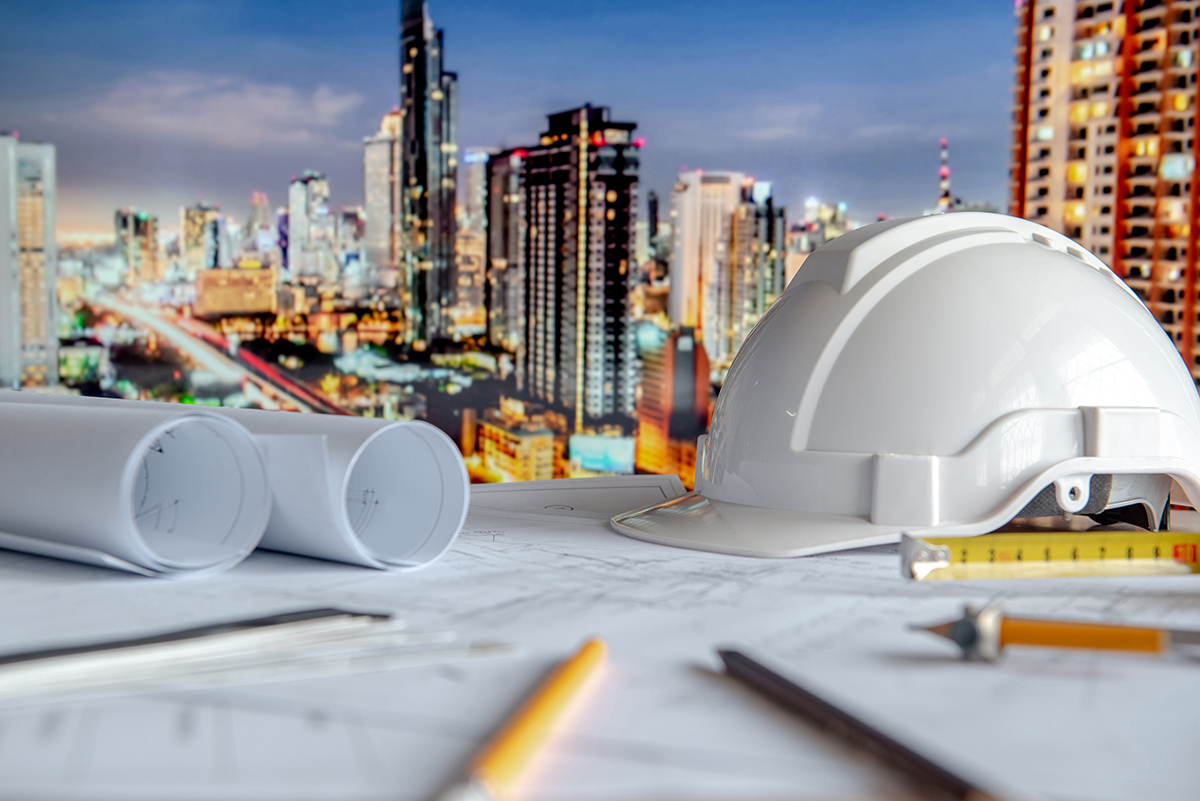 What are the biggest challenges and opportunities in CRE financing today?
Matthew Wurtzebach and Bill Stewart, vice presidents, Draper and Kramer
❝Chicago's focus on turning the riverfront into a destination is creating exciting development opportunities: Wolf Point, The 78 and Lincoln Yards are all once-in-a-generation projects that will have wide-ranging impacts beyond the immediate sites. Although lenders recognize that potential, rising interest rates, existing loan exposure, regulatory constraints and increasing construction costs have made traditional bank construction financing more challenging.
Strong pre-leasing, recourse and higher equity requirements help mitigate these challenges, but new construction lending sources have also entered the market, providing developers with new and unique construction financing options. Debt funds have helped to solve some of the construction lending obstacles, including in the suburban markets, which have seen many corporate relocations to urban cores. They have quoted 75 percent LTC non-recourse construction loans with no preleasing requirements in good markets. This is particularly important to buildings targeting tenants less than 20,000 square feet that often will not sign leases 12 to 18 months in advance. The rates are higher than traditional banks, but they allow developers to meet delivery timelines often on a non-recourse basis.❞
David Lapins, member, Ginsberg Jacobs
❝Some of the challenges facing the office sector are the same as those facing commercial real estate as a whole. They include rising interest rates; higher land and construction costs, which were putting a strain on project budgets even before the steel and aluminum tariffs took effect; and a shortage of skilled labor.
More than a decade after the Great Recession began, lenders remain selective about which projects they choose to finance. Distribution centers are, by far, the product of choice, thanks in large part to e-commerce. Office and multifamily are next in line, though the latter has cooled a bit amid record construction. While suburban office development is largely confined to build-to-suit, lenders are more willing to finance well-located, urban product, creating opportunities for developers – and employers – looking to appeal to a younger workforce. But as in any sector, timing is everything, and today's lenders are watching the clock.❞
Mark Goodman, president, Mark Goodman & Associates
❝The biggest challenges in financing an office development today center around the concern of where we are in the real estate cycle. The view is that we are several years into a virtuous real cycle and clearly closer to the end than at the beginning. Interest rates are in an uptrend, construction costs are increasing and the question is how much tenant demand will continue to grow.
Therefore, concerns regarding the potential lease-up of a project become front and center for any project trying to obtain financing that doesn't have any pre-leasing. This creates a very competitive market for tenants and thus results in a challenging environment for financing a new office development on spec. In addition, because of all of these factors significant equity is required, due to a lower funding amount of construction loan proceeds of typically 55 percent.❞
Rob Murphy, vice president, Transwestern
❝As we are presently in the second-longest economic expansion in modern history, we are closer to the end of the cycle than the beginning. This presents some issues for capital providers when evaluating office development opportunities. Not only must they test cash flow projections to ensure the project performs adequately in a recessionary environment, but they are also contending with headwinds brought on from this expansionary boom. High land costs and rising construction costs are making many office projects prohibitive to build, namely because the yield does not pencil out for new required capital.
However, sponsors have been crafty with capital structure so that new money meets their yield requirements. For instance, instead of selling a site outright, many landowners are contributing as a partner in the development and achieving returns through their share of future profits from the developed project. Structures like these keep the basis low and reasonable to build in today's environment.❞
You'll find more on this topic in the September 2018 issue of CPE.