By Alex Girda
San Diego—A value-add office asset in the city's core recently received bridge financing totaling $7 million with the help of Continental Funding Group. Company Director Eugene Rutenberg headed the financing that will be used in the acquisition and renovation of the asset.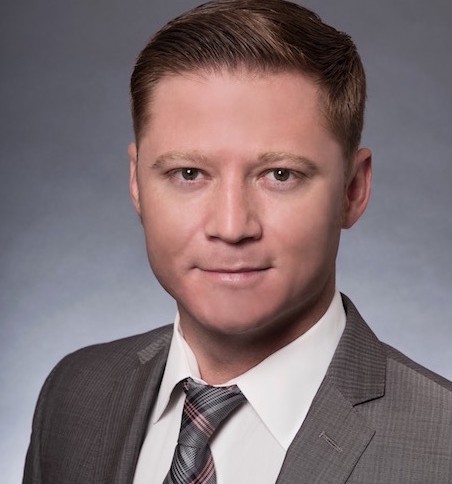 Located in downtown San Diego, in the city's financial district, the property will be significantly improved to highlight current tenant demands. The property owner is looking to invest roughly $2 million in the renovation of the asset, with the target being to surpass the average rental rates claimed by office properties in the area. At the end of the year's second quarter that average stood at around $29 per square foot. The value-add asset will be on track to reach an excess of $34 per square foot once all improvements and changes are in place, Rutenberg said in a prepared statement.
The loan sponsor plans to turn the single tenant space into a multi-tenant environment that would further improve the property's rental income. The bridge loan was necessary for the completion of the property acquisition as well as the renovation. Continental managed to provide a non-recourse loan from an active balance sheet bridge lender with three-year interest-only and sized to 100 percent of the purchase price, and a loan-to-cost leverage ratio of 75 percent. The sponsor has an option to pay off the loan after 18 months without penalty. CFG was able to provide comps that justified a proforma for the next 36 months with a detailed lease up budget of roughly $1.2 million.
Image courtesy of Continental Funding Group