March 30, 2010
By Allison Landa, News Editor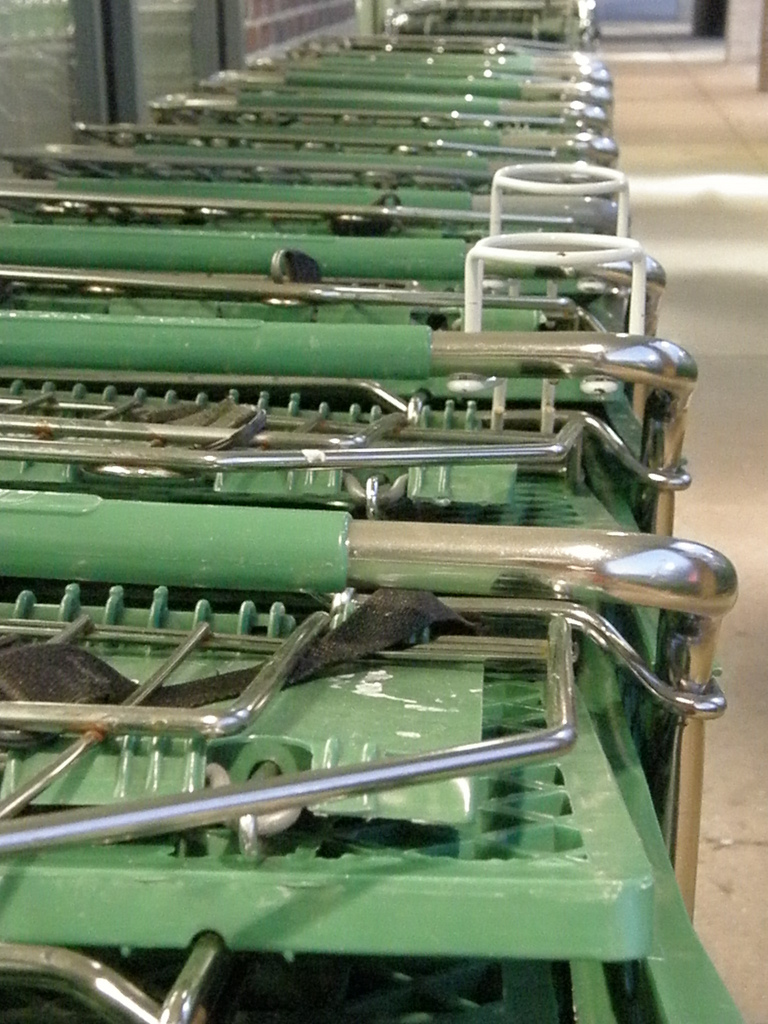 After a decrease last month, the Conference Board Consumer Confidence Index took a decided turn for the better in March. The Index rebounded to 52.5 from 46.4 in February, with the Present Situation Index jumping to 26.0 from 21.7. The Expectations Index improved to 70.2 from 62.9 in February.
For perspective, the Index stood at 100 in 1985 during boom times.
Additionally, current-day conditions were seen less dimly by consumers in March, with those claiming conditions are "bad" falling to 42.8 percent from 45.1 percent in February. Those claiming business conditions are "good" jumped to 8.6 percent from 6.8 percent.
Consumers also appear to be more optimistic when it comes to the labor market. Those who said jobs were "hard to get" went down to 45.8 percent from 47.3 percent, while those claiming jobs to be "plentiful" went up to 4.4 percent from 4.0 percent in February.
In February, Conference Board Consumer Research Center director Lynn Franco said that fewer consumers were anticipating an improvement in business conditions and the job market over the next six months, and that they were pessimistic about income expectations and thus were likely to curb spending.
When announcing the news this month, Franco voiced a slight edge of optimism tempered by some hard facts.
"Consumer confidence, which had declined sharply in February, managed to recoup most of the loss in March," she said. "However, despite this month's increase, consumers continue to express concern about current business and labor market conditions. And their outlook for the next six months is still rather pessimistic. Overall, consumer confidence levels have not changed significantly since last spring."
That said, the short-term outlook improved in March, with those predicting conditions will worsen over the next six months falling to 13.9 percent from 15.9 percent, while those who anticipated an improvement increased to 18.3 percent from 16.1 percent.