By Corina Stef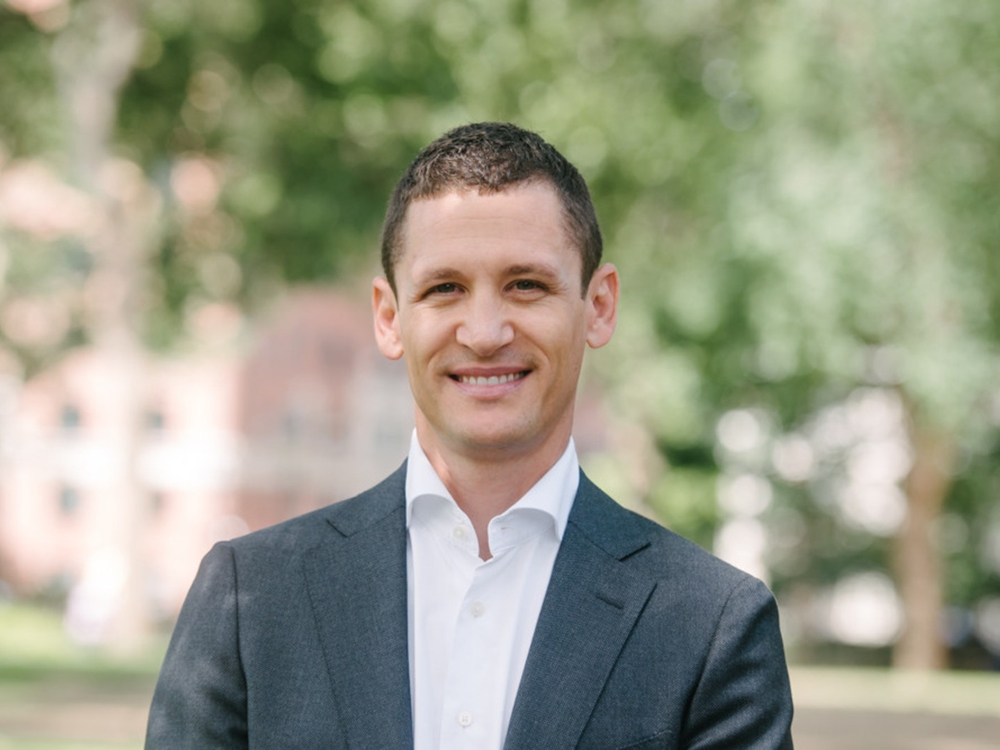 Real estate technology company Compass has chosen Craig Anderson as its newest chief financial officer, effective Sept. 5. In his new role, he will develop and implement the firm's financial strategy development, in addition to overseeing finance, investor relations, new development and legal teams. His appointment comes following David Snider's surprising departure to Bain Capital, where he had previously worked from 2009 to 2011. Anderson will report to Compass CEO Robert Reffkin.  
"We are grateful to have found in Craig an operationally strong CFO with an impressive track record leading high-growth companies," Reffkin said in a prepared statement. "
Experienced financial strategist 
Prior to joining the Compass team, Anderson served as CFO & chief operating officer at Flywheel Sports, where he managed finance, central operations, supply chain, analytics, legal and strategic initiatives. Before that, he was president and COO at Opt-Intelligence. His responsibilities included strategy, finance, operations, marketing, sourcing and developing partnerships, product design, human resources planning, contract negotiations and developing ad serving algorithms.
Anderson also held a vice president role at The Blackstone Group and an associate position at O'Melveny & Myers LLP, where he was involved in securities offerings, private equity deals, mergers and acquisitions. He holds an MBA in finance from the University of Pennsylvania's Wharton School, a J.D. from Harvard Law School and a Bachelor of Arts in economics from the University of California, Berkeley.
Snider was among Compass' first hires, joining the firm as head of finance and operations in 2013. He later was promoted to COO & CFO, before the firm hired Maëlle Gavet to take over the COO position. Snider held the sole CFO role since January of this year.
Image courtesy of Compass