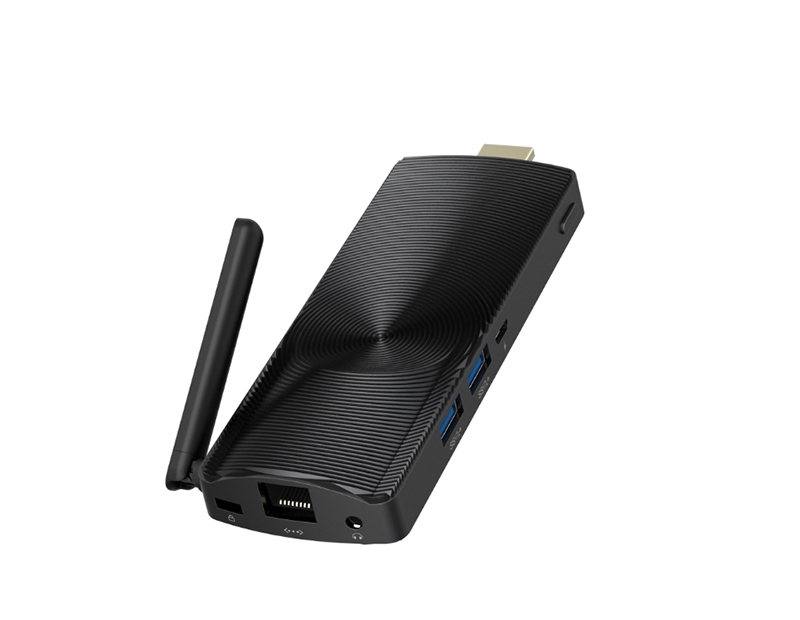 Digital media firm Captivate has introduced Captive Go, a new hardware product that allows property owners to display curated content on existing screens in elevators, lobbies and common areas. The compact, screen-agnostic device requires only an HDMI port and internet connection.
Upon plug-in, the device delivers news and information relevant to the tenants of Class A office properties, from business updates to sports news. The content is selected by Captivate's editorial team, which partners with media providers including The Wall Street Journal, Forbes, Accuweather and Bleacher Report.
The plug-and-play device also provides access to Captivate's tenant messaging platform, ScreenCenter, which lets property owners and managers broadcast on-screen building communication to tenants. Messages can be delivered in a single property or across a portfolio of buildings, via text or video, with 95 percent viewership.
Captivate, which has a network of nearly 12,000 elevator and lobby displays within 1,600 office buildings across North America, has also rolled new Large Format Displays, which feature both portrait and landscape orientations in a variety of sizes.