By Anca Gagiuc, Associate Editor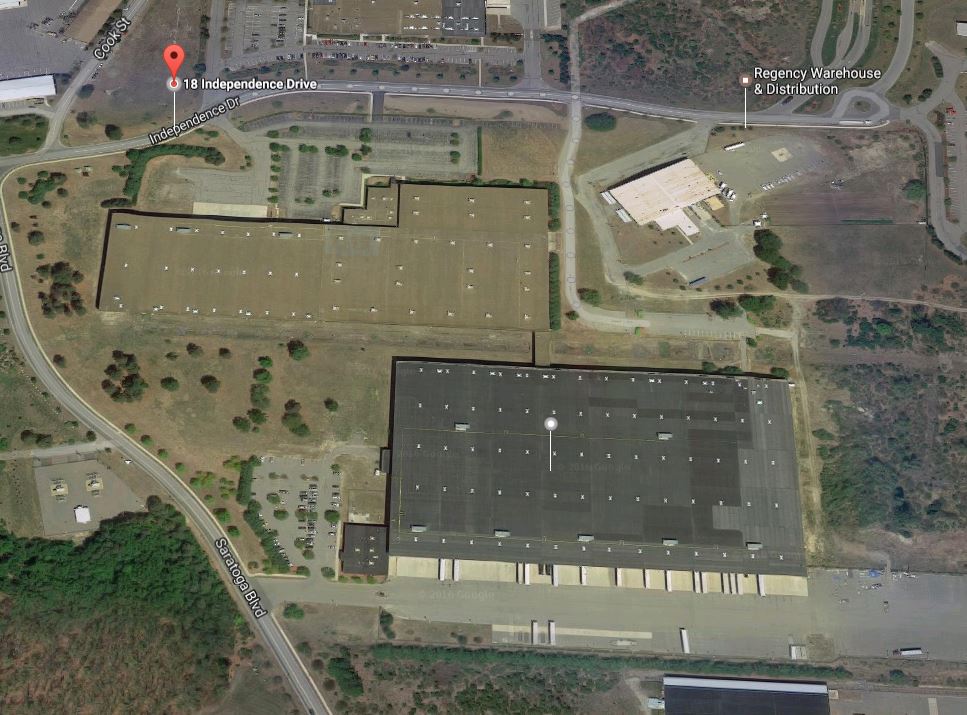 Boston—WGL Energy Systems announced it has completed construction of a 3.2-megawatt solar facility in Devens, a 4,400-acre community in north-central Massachusetts. The photovoltaic solar system is designed to power residential, commercial and industrial customers of the Devens Utilities Department. MassDevelopment, the state's finance and development authority, is redeveloping Devens from a former U.S. Army base into a mixed-use community.
"With zero-net energy homes and acres of protected open space, Devens is at the forefront of sustainability in north-central Massachusetts," said MassDevelopment President & CEO Marty Jones in prepared remarks. "Providing diverse energy sources for our businesses and residents is a top priority of the Devens Utilities Department, and we're pleased to work with WGL Energy on this innovative project."
The system comprises 10,488 rooftop solar panels installed on top of two buildings in Devens—at 66 Saratoga Blvd. and 18 Independence Drive. Sol Systems developed the project and managed the engineering, construction and procurement of equipment for the project's two solar facilities.
WGL Energy owns and operates the facility and will sell the energy to the Devens community under a 24-year power purchase agreement (PPA).
"WGL Energy is proud to support the Devens community with energy solutions," said Sanjiv Mahan, president of WGL Energy Systems, in a prepared statement. "We are dedicated to delivering energy answers that empower customers to incorporate renewable energy as a source, to lower carbon emissions, and to reduce energy spend."
Image courtesy of Google Maps