By Bogdan Odagescu, Associate Editor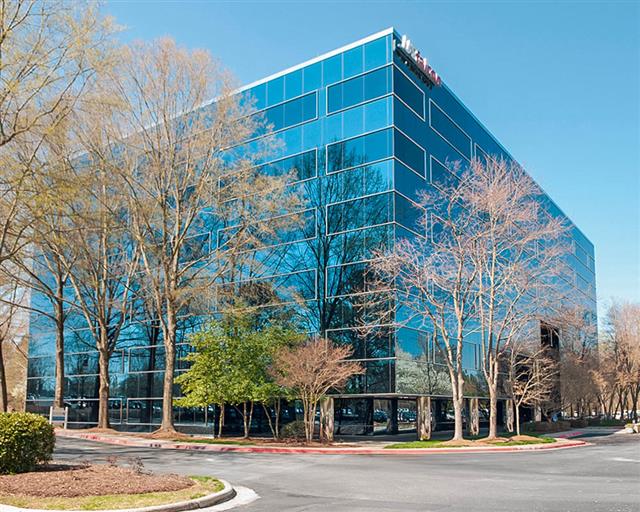 Richmond, Va.—Commonwealth Commercial Partners has reached an agreement with CCP Commercial Real Estate to assume asset and property management duties for the latter's portfolio.
Virginia Beach, Va.-headquartered CCP currently holds a portfolio of approximately 2.5 million square feet of Class A office and industrial properties spread throughout the Mid-Atlantic area and Southeastern U.S. The list of 31 buildings includes nine properties in North Carolina's Raleigh-Durham area; five in Nashville, Tenn.; five in Reading, Pa.; three in Virginia Beach; and two in Charlotte, N.C.
"Their (CCP's) growth trajectory has been impressive and we are excited to go to work in executing the business plan for the expanding portfolio," Ken Strickler, president of Commonwealth Commercial, said in prepared remarks.
Following this agreement, Commonwealth Commercial's portfolio now exceeds 13 million square feet. In order to accommodate its latest contract, the Richmond-based company added new offices in Raleigh, Charlotte and Reading. This adds to the company's previous bases in Richmond, Virginia Beach, Nashville, Jacksonville, Fla., Greensboro, N.C., and Tampa, Fla.
Image courtesy of Yardi Matrix