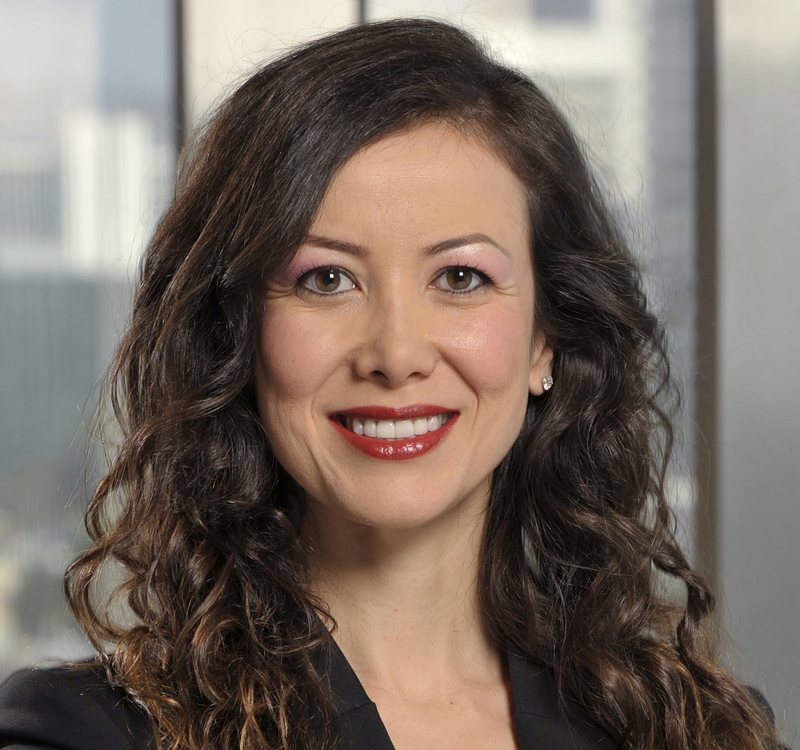 By Anita Sabine Esq., Partner in the Real Estate and Land Use Practice Group, Manatt, Phelps & Phillips, LLP
            Retail, multi-family, office building and industrial real estate need to move over once again to make room for another niche sector ostensibly related to health care. The newest emerging commercial real estate market truly is a virgin market—cannabis real estate. Marijuana is the fastest-growing industry in the U.S., according to researchers at The ArcView Group, a cannabis industry investment and research firm, with legal sales said to have hit $5.4 billion in 2015. Currently, there is a gaping hole in commercial real estate for this sector that presents unique opportunities to the entrepreneur willing to bet on reform.
            There is no denying that the U.S. is undergoing a major rethinking of its cannabis policy. The public mandate is becoming increasingly clear, given the number of presidential candidates that have publicly stated within the last year, and in most cases within the last few months, that they either support or do not oppose states' rights to establish their own marijuana policies, or that they support the decriminalization of medical marijuana. At the same time, 24 states and the District of Columbia have legalized medical marijuana altogether, another 16 have legalized CBD-only medical marijuana (which is the non-psychoactive component of the marijuana plant), and three states and the District of Columbia have legalized recreational marijuana.
With cannabis reform nationwide likely on the horizon, new players in the agricultural and manufacturing sectors will need to emerge to supply the inevitable demand. Fundamental to those sectors is good ol' real estate. Marijuana is used and administered in many forms. Every step of the production process, from cultivation to manufacturing to distribution and sales, requires commercial real estate.
Currently, the supply of cannabis-friendly commercial real estate cannot keep up with demand. Take, for example, the skyrocketing values of agricultural real estate in sleepy Pueblo, Colo., or the soaring real estate values of industrial vacant land in Desert Hot Springs, Calif., both localities that permit licensed cultivation. The marijuana industry has been credited by The Denver Post as driving the Denver metro area's real estate recovery, with one in 11 industrial buildings in central Denver housing cannabis cultivation and the overall Denver industrial real estate market rebounding from the Great Recession with near-record-high rents and low vacancy rates.
Real estate investors and developers are entering the market in a variety of ways. Those who want to get in and out without having even indirect association with marijuana enterprises are spec buying in areas where reform appears likely, just to flip the properties to owner-users once legal cannabis legislation is passed and licensing becomes available. Those looking for a greater return and with a greater appetite for risk offer built-to-suit cultivation, manufacturing or retail facilities for lease or sale. Ancillary to the marijuana sector's core need for dirt are construction management and facilities management. Commercial real estate companies that specialize in the unique needs of the cannabis industry will be well positioned to capitalize on construction and facilities management opportunities.
Regardless of the type of player, all commercial real estate investors serving the marijuana industry are cautioned to do their homework before getting in bed with any buyer, tenant or client. That homework requires a thorough due diligence of the business' legal structure and licenses to ensure compliance with local and state laws. Leases should be drafted to allow landlords appropriate outs should the Feds send warning letters of potential property seizure for illegal marijuana operations. And management agreements should exclude any direct possession of the product.
Understandably, many owners do not want to lease or do business with marijuana enterprises, given that marijuana remains a Schedule I illegal controlled substance federally and because of banking limitations. However, regardless of one's opinions on cannabis reform, the truth is that the train has left the depot and the real estate entrepreneurs willing to take the leap likely will see exponential returns on their investment in exchange for the increased legal risk and moral scrutiny they will bear.