By Barbra Murray, Contributing Editor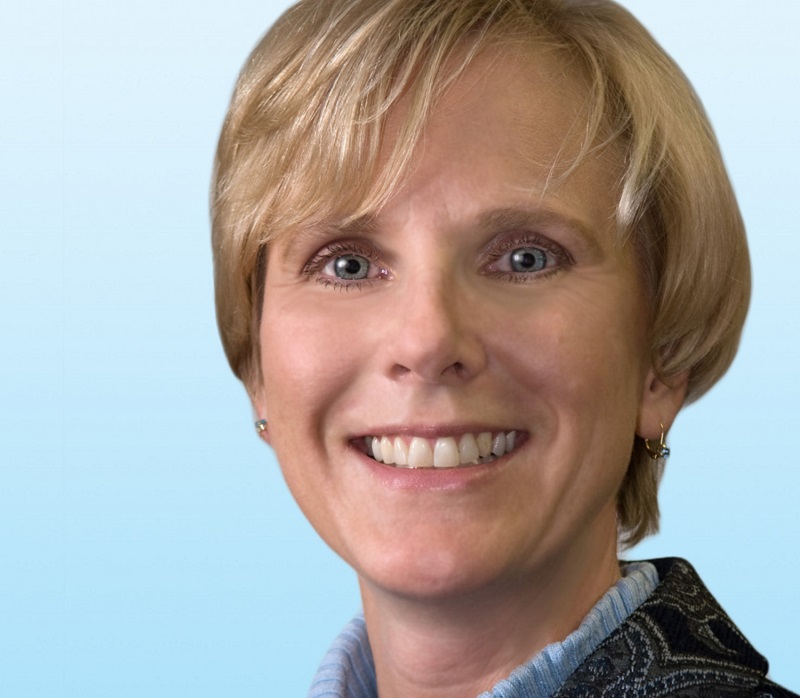 Colliers International Group Inc. has unveiled its 2016 Healthcare Marketplace research report and the results are clear: healthcare real estate is still in tip-top shape.
As noted in the commercial real estate services firm's new report, health expenditures are on the upswing—they exceeded $3 trillion in 2014 and are well on the way to reaching $5.5 trillion in 2024—yet any cost-cutting measures are not hindering the healthcare real estate market. All the numbers look good.
The medical office building subsector is thriving. On a steady decline since 2010, the average vacancy rate dropped to 9.5 percent at the close of third-quarter 2015, marking a year-over-year decrease of 30 basis points, and the figure outshone that of the general office market, which recorded a vacancy rate that was a full 320 bps higher. Absorption remained positive at 5.8 million square feet and average asking rents held strong, reaching $22.95 per square foot.
And investors couldn't get enough of MOBs. Encouraged by accessibility of capital, low interest rates, the aging population and the impact of the Affordable Healthcare Act, investors continued to vie for assets, and premier properties with credit tenants were at the top of the list. MOB sales volume reached a new high in the 12-month period ending third-quarter 2015, soaring to $12.9 billion.
As for the retail sector, the number of insured individuals increased, due in no small part to the ACA, leading hospitals and healthcare providers to reduce costs and improve accessibility by establishing more medical clinics and urgent care centers—and many of these facilities are opening in retail spaces.
"The ongoing move to retail locations for healthcare use is driving positive effects to the retail sector—especially in light of the retail market shifting toward e-commerce," Mary Beth Kuzmanovich, National Director of Healthcare Services for Colliers, told CPE. "Consumer demand for care in convenient locations, with extended hours and easy access, is driving healthcare providers to neighborhood and community retail centers. As they repurpose space in vacant shopping centers and empty big-box stores, or construct new stand-alone facilities in existing retail centers, healthcare brings welcome demand for space." It's the "retailization" of healthcare, and tenants in these retail settings are diverse, ranging from physician practices and imaging centers to urgent care and ambulatory surgery facilities.
In 2016, the healthcare real estate sector is expected to continue to thrive; however, the degree of success is linked to the status of the general healthcare industry. "Even with the encouraging shifts in reimbursement and steady demand for services, the industry continues to face unprecedented uncertainty and change driven by multitudes of converging trends: complex demographic forces, revolutionary clinical treatments, population health management, provider shortages and a myriad of other challenges," according to the report. "The outlook for, and subsequent performance of, healthcare real estate is inextricably tied to the interaction and impact of these changes." Only time will tell just how strong an impact these factors will have; the healthcare real estate market will have to undergo repeated examinations.