Tampa, Fla.—Colliers International recently appointed Michael Strober, Donald Jennewein and Nathan Lynch, three leading mortgage bankers in the Central Florida market, to lead a new capital markets team and support the firm's Florida offices. Strober and Jennewein both joined the firm as senior managing directors of capital markets, while Lynch joined as managing director.
The addition of this team marks a major entry into commercial mortgage banking in the primary markets of Florida. Based in Tampa, the team will work closely with Colliers' brokers, particularly the investment sales teams, to provide debt and equity financing services related to all property types, including office, retail, industrial, multifamily, mixed-use and medical.
Strober has over 40 years of experience in real estate finance and investments. He specializes in structuring debt and equity for both the private and public sectors of the commercial real estate industry. Strober has been involved in national transactions that total more than $10 billion, and he represents investors in the United States and Canada.
Jennewein has over 25 years of experience in the mortgage banking industry with transactions exceeding $5 billion, predominantly in the retail, multifamily, office and industrial sectors. He also has significant experience with loan origination, underwriting, appraisal, coordination of loan closings, cultivation of developer clients and negotiation of loan terms.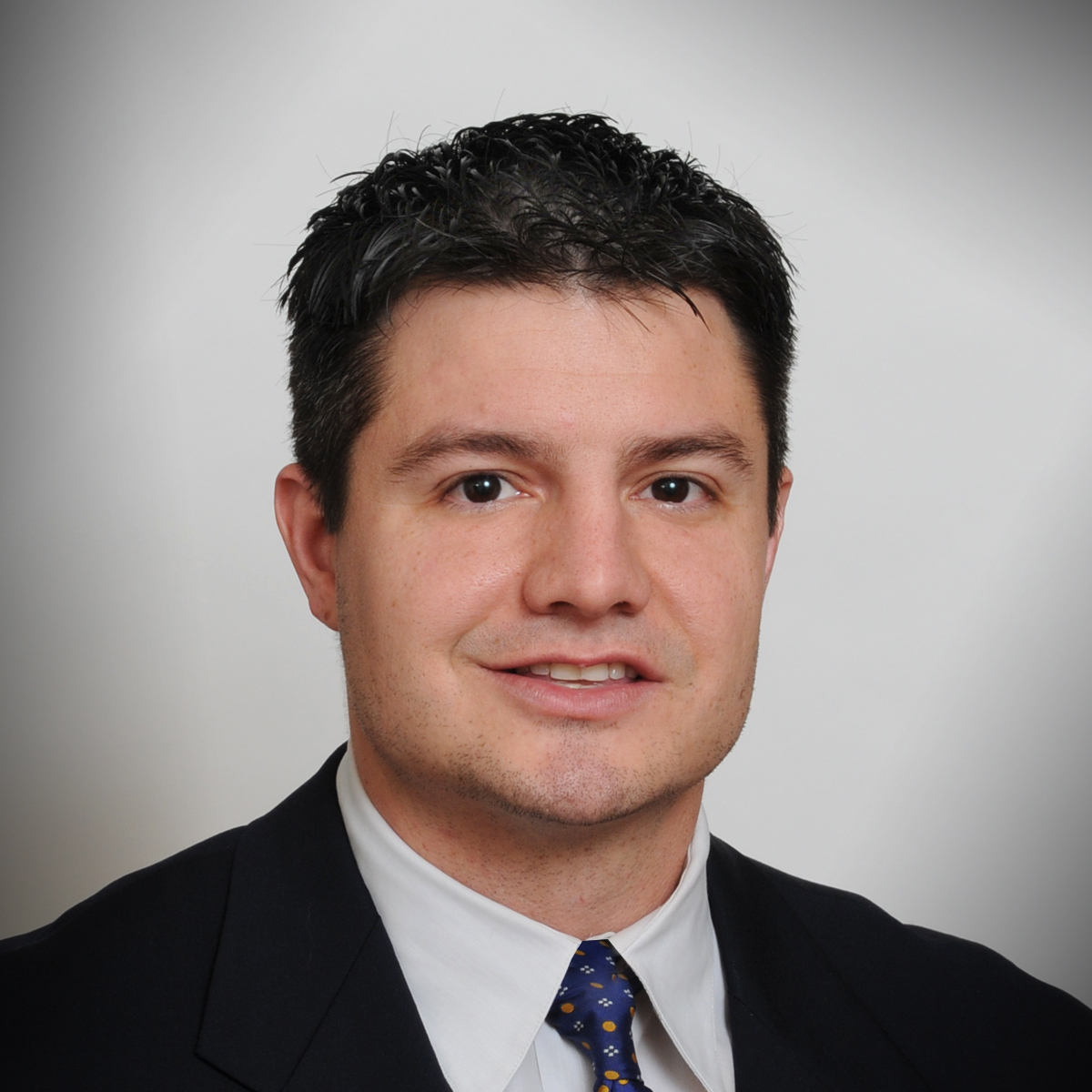 Lynch has over 10 years of experience in the mortgage banking industry. Over the last two years, he originated $400 million in loans in the United States and the United Kingdom. His loan origination experience includes construction and permanent financing, specializing in retail, multifamily, office, hospitality and industrial.
"Donnie, Michael and Nathan bring mortgage banking relationships and resources that will complement our strength in investment sales across the state to create a robust capital markets platform," said Ryan Kratz, president of Colliers International Tampa Bay, Central & Southwest Florida.
Colliers also hired John Tacot as associate and Lidia Rodriguez as production analyst to support the capital markets team. Both previously worked with Strober, Jennewein and Lynch.
Photos via LinkedIn and Colliers International