By Roxana Baiceanu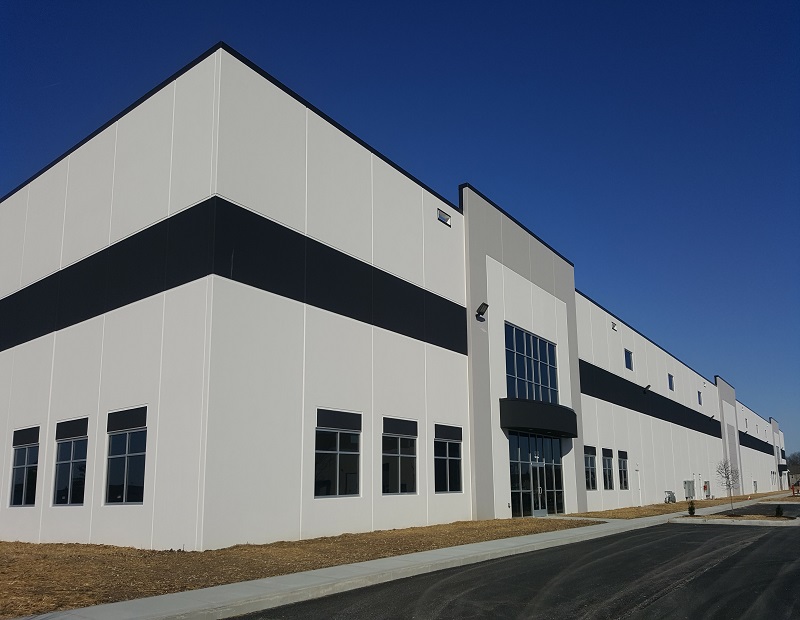 Colliers International negotiated the transaction of two industrial properties in the Indianapolis area, totaling approximately 500,000 square feet. One of the buyers is Exeter Properties, and the other one is Red Tail Investments.
The first facility is located at 998 Gerdt Court in Greenwood, Ind., on a 10-acre lot and encompasses 132,000 square feet of Class A industrial space featuring 32-foot height, a rear-load configuration and optimal column spacing. It is a brand-new building, completed at the end of 2016 for Shear Property Group, and is fully leased by Peltz Shoes and MaxLite.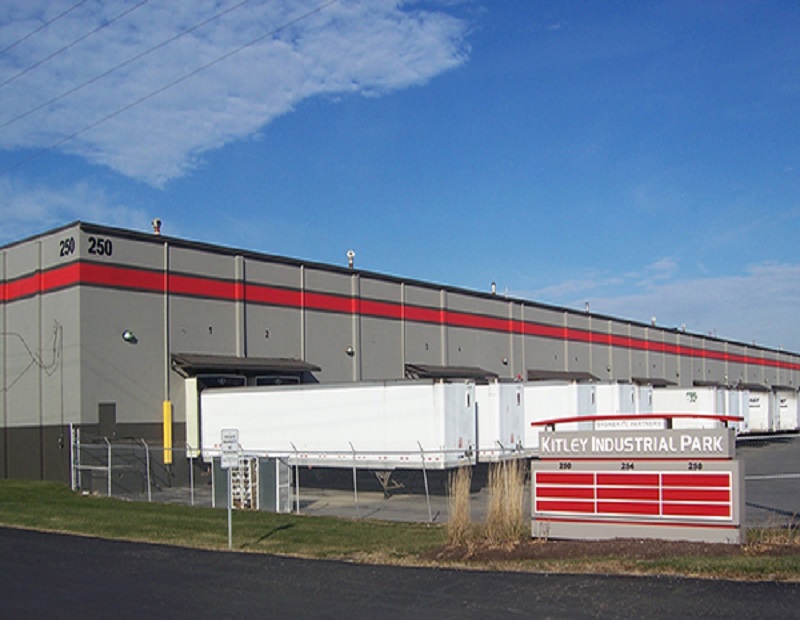 The other warehouse, Kitley Industrial Park, is located near Irvington in Indianapolis, within the Interstate 465 loop. Its closeness to downtown attracted tenants such as Kroger, Mansfield King and NGL Warehouse. The park totals 366,053 square feet and used to be a part of Biynah Industrial Partners' industrial portfolio before Red Tail's acquired it.
Colliers Senior Vice President and Head of Investment Sales Alex Cantu closed on both deals on behalf of the sellers. In marketing the Greenwood asset, he was assisted by Executive Vice President Brian Zurawski and Senior Vice President Jason Speckman.
Images courtesy of Colliers International