By Barbra Murray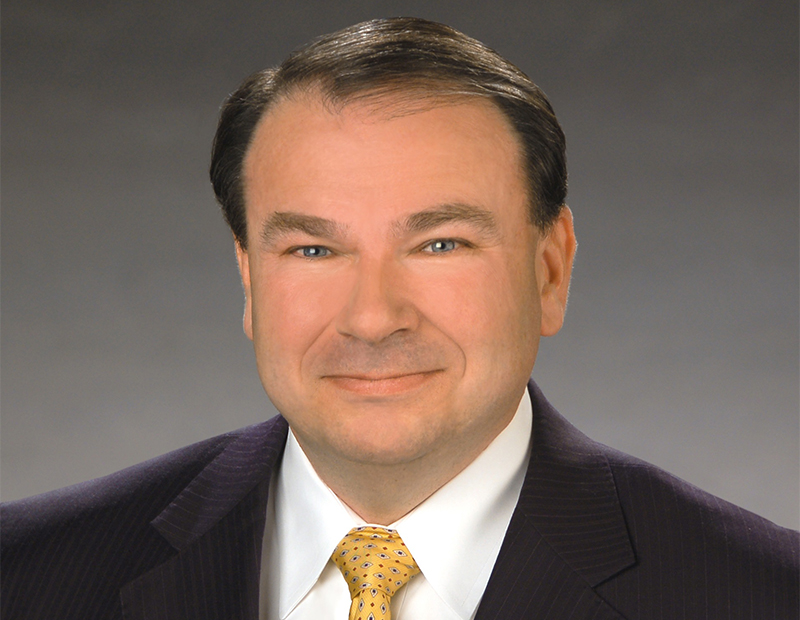 Reports of brick-and-mortar retail's death are greatly exaggerated, according to a new survey by Coldwell Banker Commercial Affiliates. Harris Poll conducted the online survey on behalf of CBC Affiliates and queried 2,100 U.S. adults from ages 18 to 69 to ascertain shopper preferences and determine new trends.
Despite the oft-reported overthrow of in-store retail by e-commerce, actual stores have continued to hold their own over the last few years, with 47 percent of this year's respondents indicating that they prefer visiting stores to make purchases rather than buying online. The number marks a slight improvement over the similarly impressive figure of 43 percent in 2016. "If anything, this data suggests that brick and mortar shopping is not failing, but it is evolving. Both retailers and commercial real estate professionals alike should pay attention to the needs and wants of today's consumers," Fred Schmidt, president & chief operating officer, Coldwell Banker Commercial Affiliates, told Commercial Property Executive.
The CBC Affiliates survey also found that in-store technology has grown more important to shoppers. Thirty-five percent of adults attested that such offerings as self-serve checkouts and self-serve kiosks enhance their shopping experience. And it's clear that virtual reality isn't just for Millennials and the like. Seventeen percent of U.S. adults noted that they are willing to incorporate this emerging technology into their in-store shopping activities, compared to 10 percent in 2016.
"This year, we knew that retail was on the precipice of a big evolution, and we wanted to get to the root of what trends shoppers were expecting from their brick-and-mortar retail experiences. Even though virtual reality is still a relatively new tool, American shoppers of all generations are becoming more comfortable using it while shopping," Schmidt said. "Increasingly, American consumers want to be in touch with their favorite brands when shopping in-store to learn about the latest promotions and sales. These are the factors that retailers need to keep in mind when adapting their existing square footage or configuring new retail spaces, and should consult with their commercial real estate brokers to do so."
Big box, beware
Survey participants also expressed their loyalty to small businesses and penchant for boutique stores. Forty-two percent of adults said patronizing small business is of personal importance—and it's not just the older demographic that holds this sentiment. Forty-five percent of Baby Boomers prioritize shopping at small businesses, and Gen Xers' loyalty is none too shabby either, at 37 percent.
"Commercial real estate professionals should take note. Retail space on Main Street is often just as valuable as the large square footage available at malls," Schmidt added. "People still believe in supporting small businesses, and may be directing sales at locally owned shops over large big-box stores to show support."
Image courtesy of Coldwell Banker Commercial Affiliates