By Timea Papp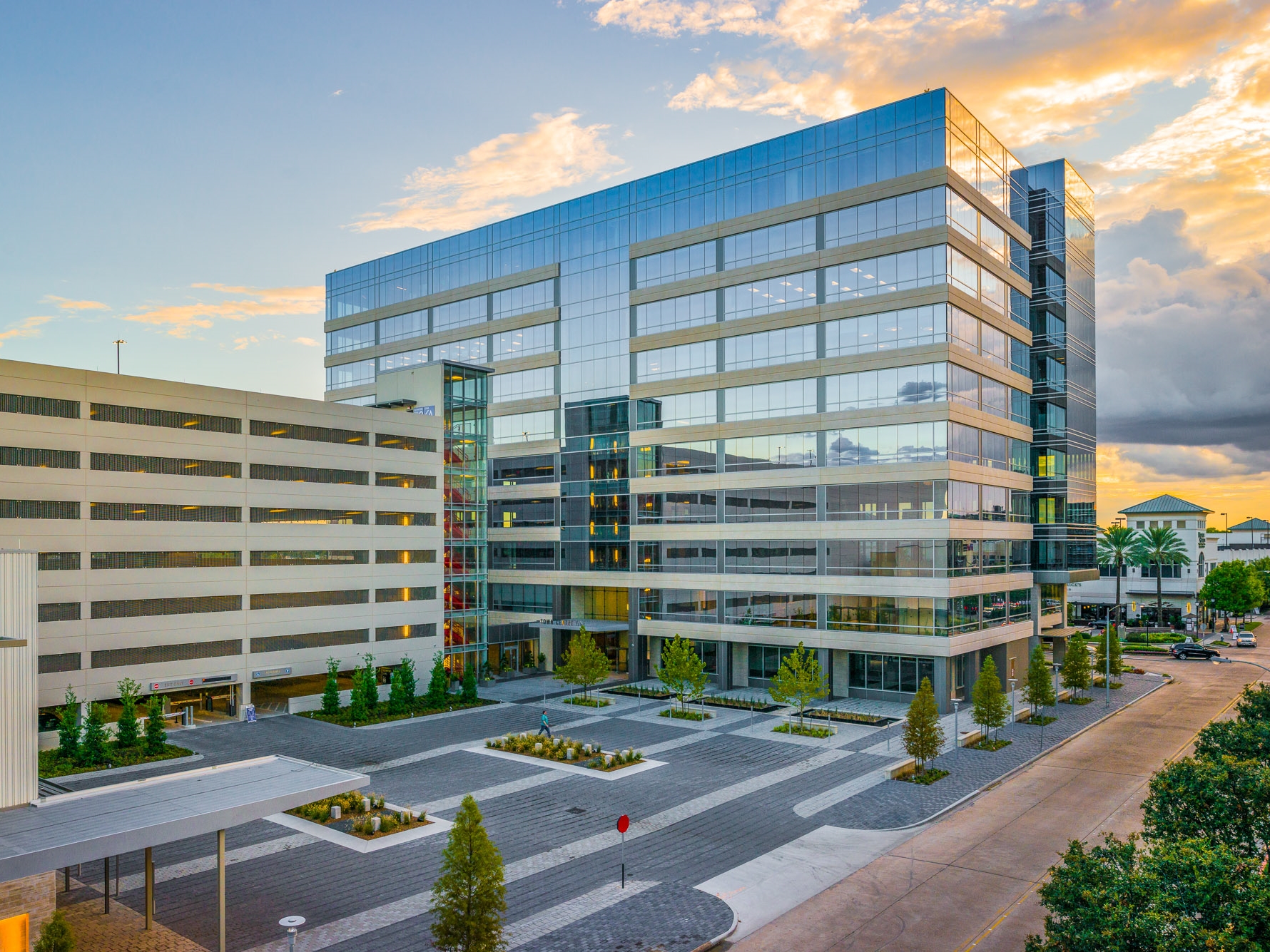 JLL has arranged a new lease on behalf of Clipper Americas at Town Centre I, a Class A office tower encompassing 245,000 square feet in Houston. The tenant will relocate to a 6,283-square-foot space at the property during the third quarter of 2018.
Located at 750 Town & Country Road, the 10-story Town Centre I is part of Moody Rambin's 403,714-square-foot Town Centre complex, which will include two office buildings, a 1,390-car parking garage and a 21,000-square-foot community theater/auditorium. Completed in 2015, Town Centre I is LEED Gold certified, while Town Centre II is still in planning stages.
Long-standing Houston presence
Established in 1972, the Clipper Group is an industry leader in dry-bulk shipping. A subsidiary of Clipper Group, Clipper Americas has had a presence in Houston since 1981. The firm will relocate its Houston office from 16200 Park Row Drive. As part of the company's consolidation and expansion process, Clipper Group employees from Connecticut and Brazil will join the existing team in Houston.
JLL Senior Associate Eugene Terry worked on behalf of the tenant, while Kevin Nolan and Bob Cromwell of Moody Rambin represented the landlord in house in the lease negotiations.
"Houston has always served as a logical geographic location for Clipper, with it being one of the busiest commercial ports in the U.S. and offering easy access to North, Central and South America. Having decided to grow our Houston office as our Americas base of operations, a newer, larger space was necessary to accommodate the influx of employees to the Houston area," commented Clipper Americas Director Niels Jensen, in prepared remarks.
Image courtesy of JLL