By IvyLee Rosario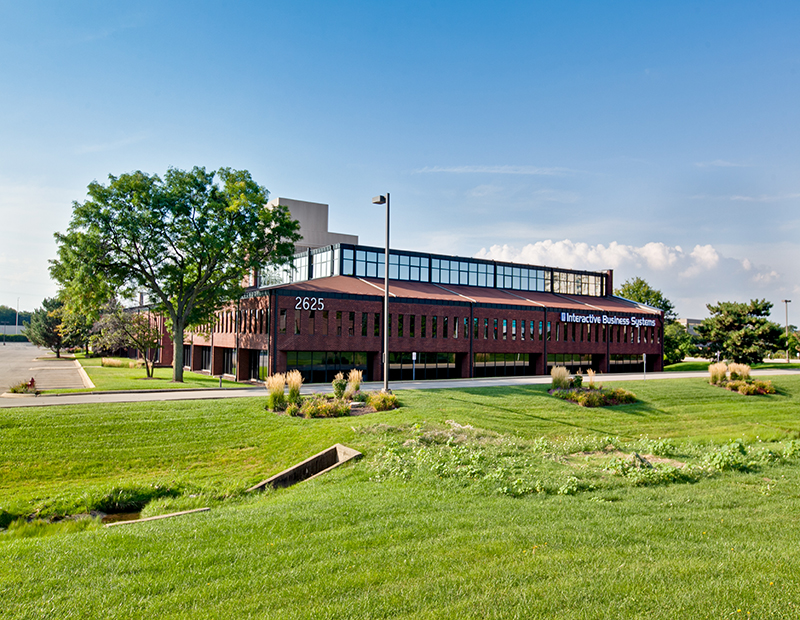 Clear Height Properties has acquired an office and flex portfolio in Chicago for $30 million. Transwestern brokered the sale on behalf of the seller, Denholtz Associates.
The portfolio comprises four properties totaling 522,000 square feet in DuPage County. Butterfield Office Plaza, located at 2625 Butterfield Road in Oak Brook, features 201,8000 square feet of space. The campus is situated along the main thoroughfare and offers convenient access to interstates 88 and 355. The next asset is located at 747 N. Church Road in Elmhurst. The business park encompasses six single-story flex/office buildings and one warehouse, totaling 140,796 square feet. Situated at 1050-1098 and 1100-1138 N. Tower Lane in Bensenville, the third property totals 95,905 square feet of flex space alongside Route 83. Lastly, the fourth asset is situated at 625-701 Executive Drive in Willowbrook and features two flex buildings and one single-story office structure totaling 84,330 square feet. The buildings are located close to the Route 83/Interstate 55 exchange.
Transwestern's Chicago Capital Markets Group arranged the sale. The team included Managing Director Gary Nussbaum, Director Michelle Monhaut and Associate Paige Gunn.
"Investor competition for the portfolio was very strong. Extremely well-located but underperforming properties such as those in this portfolio present very rare opportunities for investors looking to reposition assets and obtain attractive returns," said Nussbaum, in a prepared statement.
Denholtz has had a busy year selling off several industrial properties. In May, Cushman & Wakefield represented the firm in the $6.9 million sale of Flamingo Commerce Center, an industrial asset in Riviera Beach, Fla.
Image courtesy of Transwestern