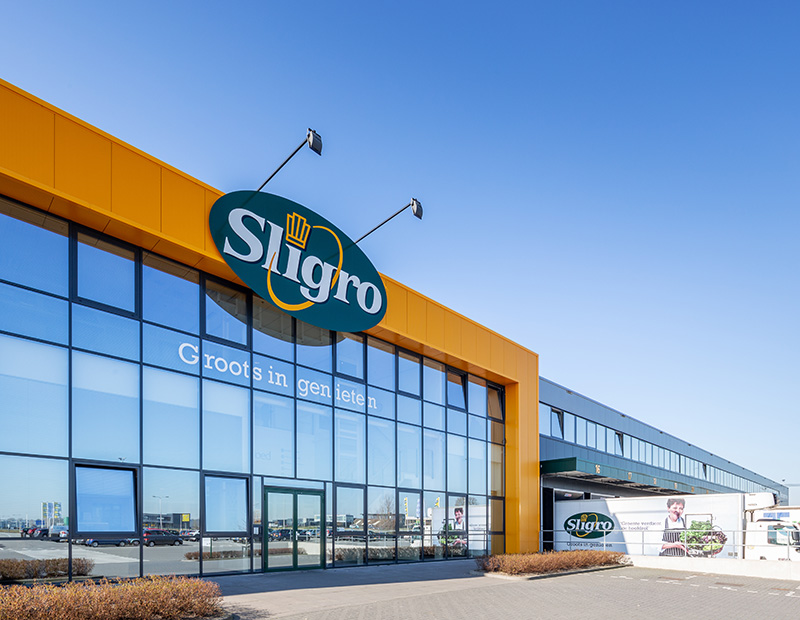 New York-based Clarion Partners has made its first foray into the European property market by buying a majority stake in logistics and industrial investor Gramercy Europe, adding to its own $16 billion, 700-property portfolio of logistics assets.
Clarion will add Gramercy Europe to its $50 billion platform and rebrand the company as Clarion Gramercy. The business will continue to be led by current Gramercy Europe CEO Alistair Calvert and will maintain its offices in London, Berlin and Barcelona.
The deal with Clarion was first reported by PERE. The transaction comes after a Blackstone real estate fund completed its buyout of Gramercy Europe's parent company Gramercy Property Trust for about $7.6 billion last October.
Building a European logistics player
Real estate investment veteran Calvert set up ThreadGreen Partners in 2006. Gramercy Property Trust acquired the business in 2014 and rebranded it as Gramercy Europe. Calvert's team has since handled more than $3 billion of real estate deals in Europe.
The pan-European fund manager specializes in single-tenant logistics and light industrial properties, with a primary focus on Germany, the Netherlands, France and Spain. Gramercy acquires assets with existing leases, invests through sale-leaseback transactions and funds build-to-suit developments. The company has an active investment pipeline across the continent.
"We plan to continue capitalizing on the expansion of the undersupplied European logistics property market and leveraging the deep relationships that we have built with some of Europe's leading businesses," noted Calvert in prepared remarks.
Clarion goes trans-Atlantic
Clarion has more than 280 employees in the U.S. and the U.K., and a total of $50 billion in assets under management, with investments across a broad range of real estate asset classes and risk/return strategies. The firm has announced a flurry of property acquisitions in the last several months, most recently buying a Class A office mid-rise in San Francisco for $335.5 million in February.
In December, Clarion picked up a fully repositioned office building in Midtown Manhattan for $282 million and a Class A office asset near Seattle for $134.5 million.