By Jeff Hamann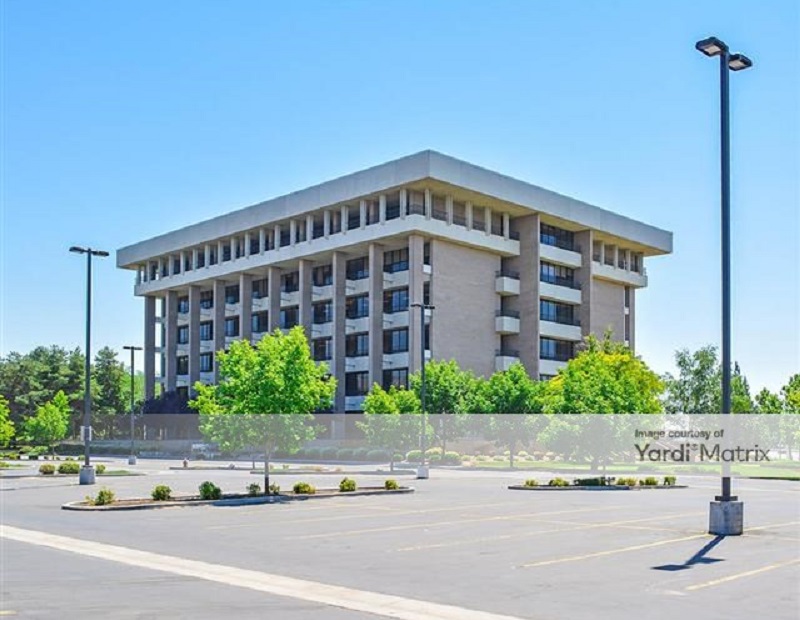 City Office REIT has sold Washington Group Plaza, a four-building, 603,071-square-foot Class B office campus in Boise, Idaho, for $86.5 million. The firm picked up the property in June of 2013 for $43 million from Public Service Enterprise Group, according to Yardi Matrix. City Office will pay off its $35.2 million acquisition mortgage, held by Natixis, with proceeds from the sale.
The campus' buildings are located at 720 and 800 E. Park Blvd., 400 S. Broadway Ave. and 701 Morrison Knudsen Plaza Drive, just east of downtown Boise. Built between 1970 and 1982, the property was renovated between 2010 and 2012, per Yardi Matrix data. The asset features tenant amenities including a 250-seat auditorium, a café, a fitness center, and 1,946 structured and surface parking spaces. In addition to state and federal government offices, the property is also home to St. Luke's, Northwestern Nazarene University and a mix of smaller tenants.
"We have implemented substantial operational improvements and cost savings, increased the square footage of the buildings by 23,000 square feet through re-measurement and most recently completed a 148,000-square-foot lease to St. Luke's. These efforts demonstrate our ability to create and realize value for our shareholders at the property level," said Greg Tylee, president & COO of City Office, in a prepared statement.
Image courtesy of Yardi Matrix