By Adriana Pop, Associate Editor
In a $37.95 million deal, the City of Riverside has purchased Mission Square, a fully occupied, six-story, 127,533-square-foot, Class A office building in Riverside, Calif.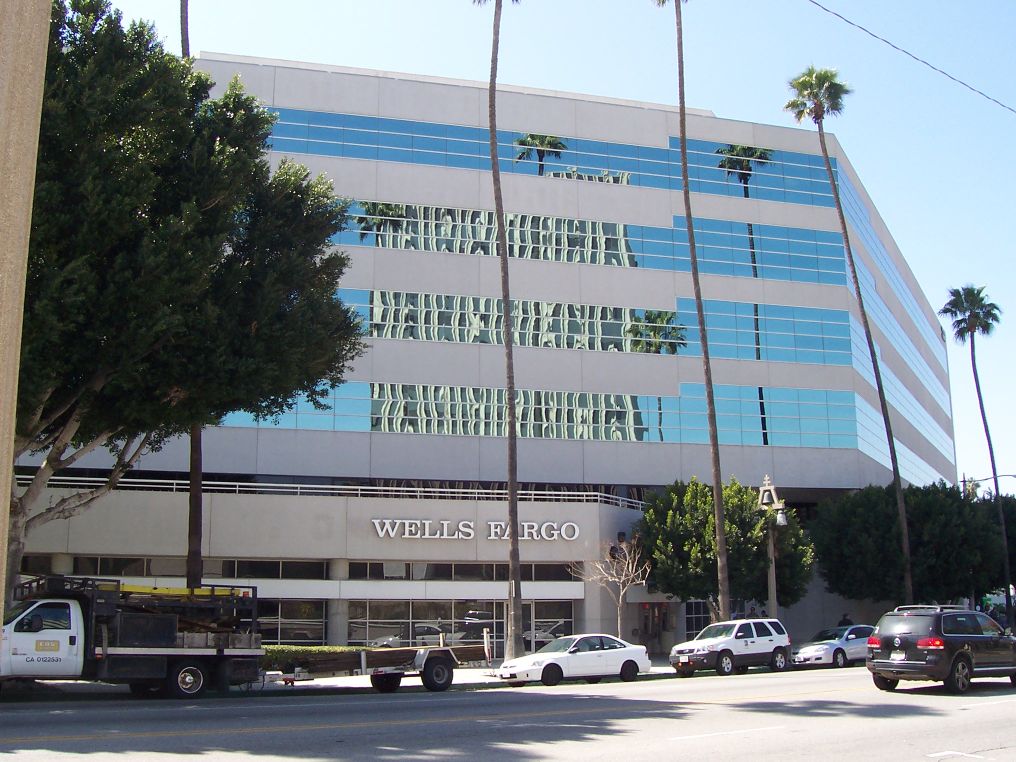 Newmark Grubb Knight Frank (NGKF) has completed the transaction on behalf of the seller, NNN Mission Square LLC.
The City of Riverside, through its Public Utility Division, has been a tenant at the property since August 2011, occupying 70,281 square feet of space.
The sale was arranged by Senior Managing Directors John Daciolas and John Ewart from NGKF's Ontario office.
"This transaction not only benefitted the buyer, but the seller as well, which was a tenant-in-common group comprising dozens of partners. The group, which acquired the building in 2006, was able to take advantage of the upswing in market conditions over the past couple of years and realized a reasonable return on its investment."
The office market in the City of Riverside's downtown area is the tightest in the entire Inland Empire region, with rents well above the regional averages. The city's vacancy rate is also well below that of the region due to the high demand for office space for city, county and supporting services.
With roots dating back to 1929, NGKF is one of the world's leading commercial real estate advisory firms. Together with London-based partner Knight Frank and independently-owned offices, NGKF's 12,800 professionals operate from more than 370 offices in established and emerging property markets on six continents.
Image courtesy of Newmark Grubb Knight Frank