By Gail Kalinoski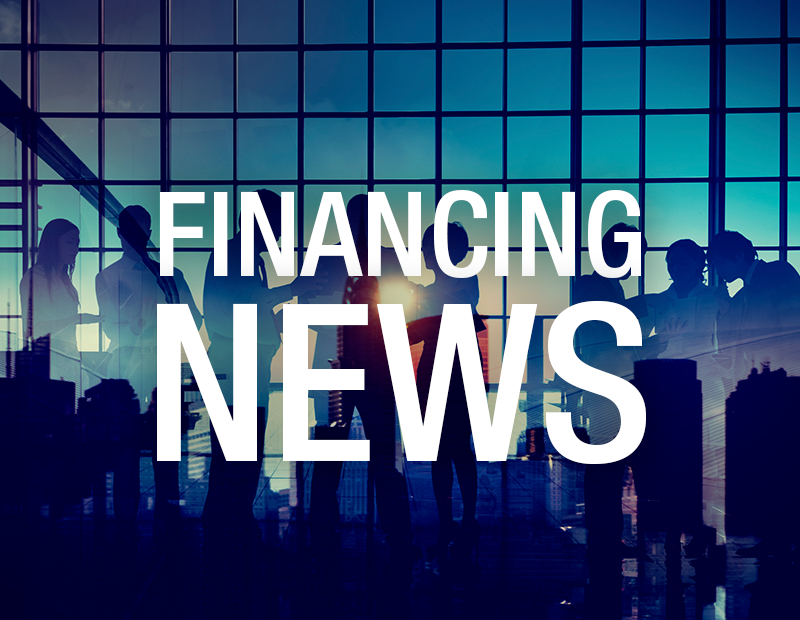 CIT Bank N.A., the bank subsidiary of CIT Group Inc., is exiting the reverse mortgage business with the planned sale of Financial Freedom and its reverse mortgage portfolio.
The amount of the deal, expected to close in the second quarter of 2018, was not released but the Pasadena, Calif.-based firm noted the transaction includes the sale of mortgage servicing rights and approximately $900 million of reverse mortgage whole loans, including other real estate assets owned as of June 30.
Financial Freedom, a reverse mortgage servicing business, was part of CIT's acquisition of OneWest Bank in August 2015. The $3.4 billion acquisition of OneWest, a Southern California regional bank, was called "a transformational transaction" when it was announced in July 2014 by CIT Group's then-chairman & CEO John Thain. OneWest was formed in 2009 after an investors' group led by Steven Mnuchin, the current U.S. Treasury Secretary and a former Goldman Sachs Group Inc. executive, acquired the banking operations of the failed IndyMac Federal Bank.
Since that time, Financial Freedom was reported in CIT's discontinued operations while the reverse mortgage portfolio was reported in the company's continuing operations.
CIT Simplifying Operations
"This transaction marks another step in our plan to simplify CIT. Throughout this year, we have made continued progress in transforming the company and applying our focus toward maximizing the potential of our commercial banking and deposit franchises, which are the core of our go-forward strategy," Ellen Alemany, CIT's chairwoman & CEO, said in a prepared statement. "We are pleased to have reached this agreement, which will enable CIT to exit the reverse mortgage business."
CIT's financial advisor was Houlihan Lokey and its legal advisor was Sidley Austin LLP. The Sidley team was led by Karen Dewis (M&A, Washington, D.C.) with assistance from Matthew Stoker (M&A, Chicago) and Frank Volpe (Litigation, Washington, D.C.)
An industry currently in balance
New home equity conversion mortgages have stayed roughly in the range of 50,000 to 60,000 annually for about the past half-dozen years, according to figures from the National Reverse Mortgage Lenders Association.
The reverse mortgage industry has seen a relatively "flat growth curve" in recent years, Michael McCully, a founder and co-owner of New View Advisors, New York, told Commercial Property Executive.
By the preferred metric of HMBS (Home Mortgage-Backed Security) issuance, a New View blog post in September noted, the HMBS market is currently stuck around $55 billion, with new pool issuances roughly balanced by prepayments. There are a record 16 active HMBS issuers, a list topped by American Advisors Group, Finance of America Reverse, Reverse Mortgage Funding and Ocwen Loan Servicing, in that order.