By Gail Kalinoski, Contributing Editor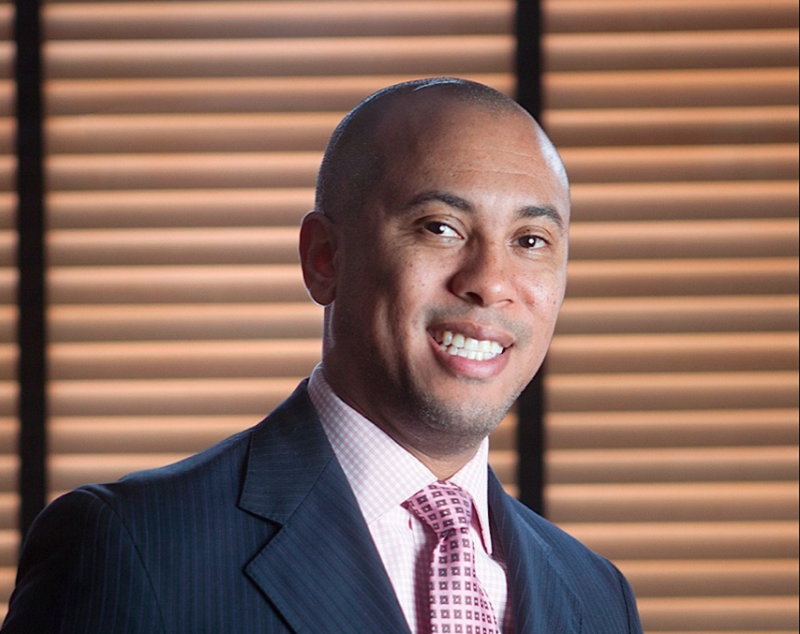 Less than a month after Swiss insurance giant ACE Ltd. acquired Chubb Corp. in the biggest insurance industry deal in history, the company—which retained the Chubb name—has expanded its offerings and capacity for United States and Canadian commercial real estate owners and managers and tapped Michael Chang to lead the Real Estate & Hospitality Practice.
Chang, executive vice president of Chubb Real Estate & Hospitality, will be located in the firm's New York office and report to Chris Maleno, president of Chubb Major Accounts Division. A 19-year Chubb veteran, Chang launched and has led the legacy Chubb's Global Real Estate Unit since 2005. The practice will be part of Chubb North America's Major Accounts Division and include real estate underwriters, risk engineers and service specialists. It will have a presence in 48 branch offices.
In addition to primary casualty and property coverages, some new options include: foreign casualty, excess casualty, builder's risk, environmental, errors & omissions, directors & officers, fiduciary liability, employee practices liability, privacy & network security and commercial crime.
"The trends and variables that affect commercial real estate and hospitality industries are continuously changing and evolving—this can leave property owners and hospitality companies susceptible to critical exposures," Maleno said in a prepared statement. "Thanks to the united capabilities of our two legacy insurance organizations, we are able to more fully leverage key lines of business, deploy more comprehensive underwriting expertise, and provide greater engineering and claims management services to offer a wider range of coverage options that can mitigate critical risks in these industries."
Chang said the firm's commercial real estate customers are increasingly looking for customized coverage options.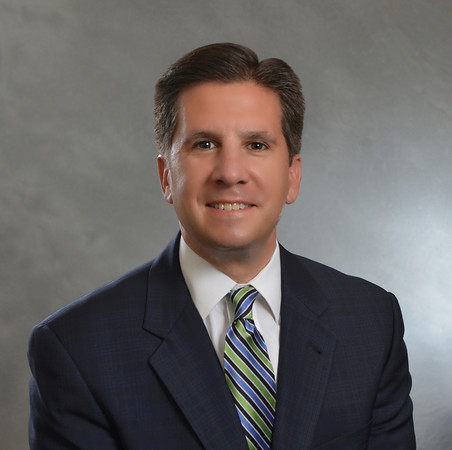 "Our combined product offerings, increased capacity, superior knowledge and continued quality service will propel our industry practice to the next level and offer our customers in these markets more creative and innovative coverage solutions to help mitigate today's risk," he said.
Tailored coverage will be offered for building owners, commercial property managers, financial institutions' real estate programs, fund manager/fiduciaries (REIF), global service firms, parking operators, portfolio programs, REITs, residential property managers and senior living facilities. The firm will also service owners and operators of hotels and luxury resorts, recreational vehicle parks and campsites, rooming and boarding houses, bowling centers, casinos, race tracks, marinas, fitness facilities, golf courses, travel agencies/tour operators and venues.
When ACE Ltd., a Zurich-based firm, closed on the acquisition of Chubb for $28.3 billion in mid-January, it created the world's largest property and casualty insurer by underwriting income, according to Reuters. The combined company operates in 54 countries and has about 30,000 employees worldwide. It has several executive offices including locations in Zurich, New York and London.