By Barbra Murray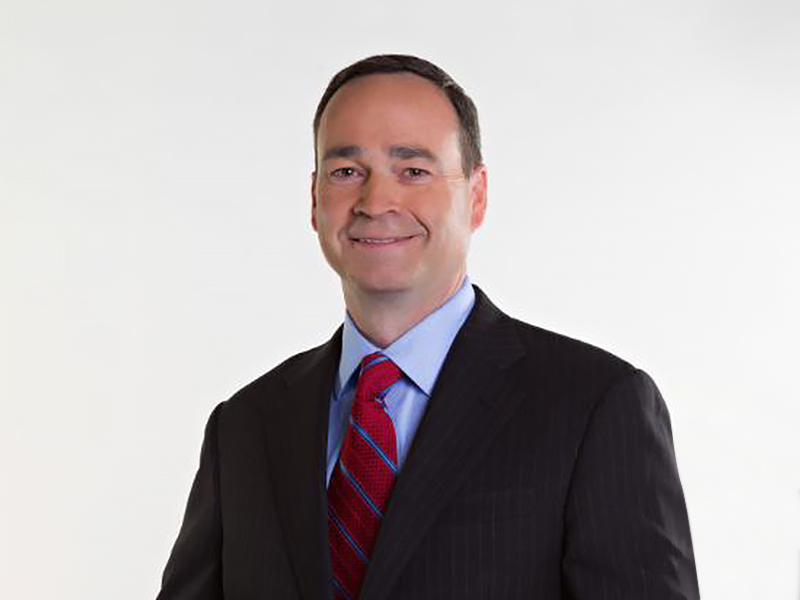 The soon-to-be-vacated top position at Choice Hotels International Inc. has been filled. The hotel company's board has appointed Patrick Pacious, currently president & COO with Choice, to the position of CEO. He'll take the reins from Stephen Joyce, who will step down at the end of 2017. Pacious will continue to hold the role of president, while the replacement for the COO position has yet to be determined.
The selection of the new CEO was a years-long process for Choice; the company engaged in a careful succession planning program that ultimately led to Pacious. "When Steve joined Choice as CEO, he was immediately impressed with Pat's strengths and talents, and by enhancing Pat's roles over the years, Steve ensured that Pat is the clear choice to succeed him," Stewart Bainum Jr., chairman of Choice Hotels' board, said in prepared statement.
Pacious joined Choice in 2005 as senior director of Corporate Strategy, and wasted precious little time moving up the ladder, one rung at a time. In 2007, he ascended to vice president, Corporate Development & Innovation, a position he held until 2008, when he took on the role of senior vice president, Corporate Strategy & Information Technology. In 2010, Pacious became senior vice president, Distribution & Technology, and in 2011, moved up to executive vice president, Strategy, Distribution & Technology, where he stayed put for another year before rising to the position of executive vice president, Global Strategy & Operations. When 2014 rolled around, he landed the post of executive vice president & COO, and in 2016, he transitioned to president & COO.   
Pacious's tenure as president & CEO of Choice will officially begin January 1, 2018, at which point Joyce, who has held the position since 2008, will commence his new responsibilities as vice chairman of the board. "In essence, we have two executives at the top of their games, one who is agreeing to stay on the board as Vice Chairman, and another stepping in to take the reins of the company. As a result, Choice benefits from a deliberate and well-executed long-term succession planning strategy coming to fruition," Bainum said.
Succession planning impact
At Choice, the lining up of key executives in an effort to provide sustained leadership is an endeavor that has impacted other top positions this year. In March, the global lodging concern tapped Dominic Dragisich, former CFO of XO Communications, to replace David White as CFO. Choice is a role model; addressing succession planning before it becomes a necessity is, according to a 2017 report by global professional services firm FPL Advisory Group, exactly what major real estate companies should do.
"The public real estate sector has matured significantly over the last 16+ years, growing from a market capitalization of approximately $115 million at the beginning of 2000 to just over $800 billion today. Yet, with this increased prominence comes even greater expectations of best-in-class corporate governance, which has become a prerequisite by many in the investment community," per the FPL report. "In efforts by both the company and investors to maximize growth and shareholder return, a major challenge that is, and should be, top-of-mind for all is management succession planning to ensure timely, efficient, and effective continuity of organizational leadership."