By Corina Stef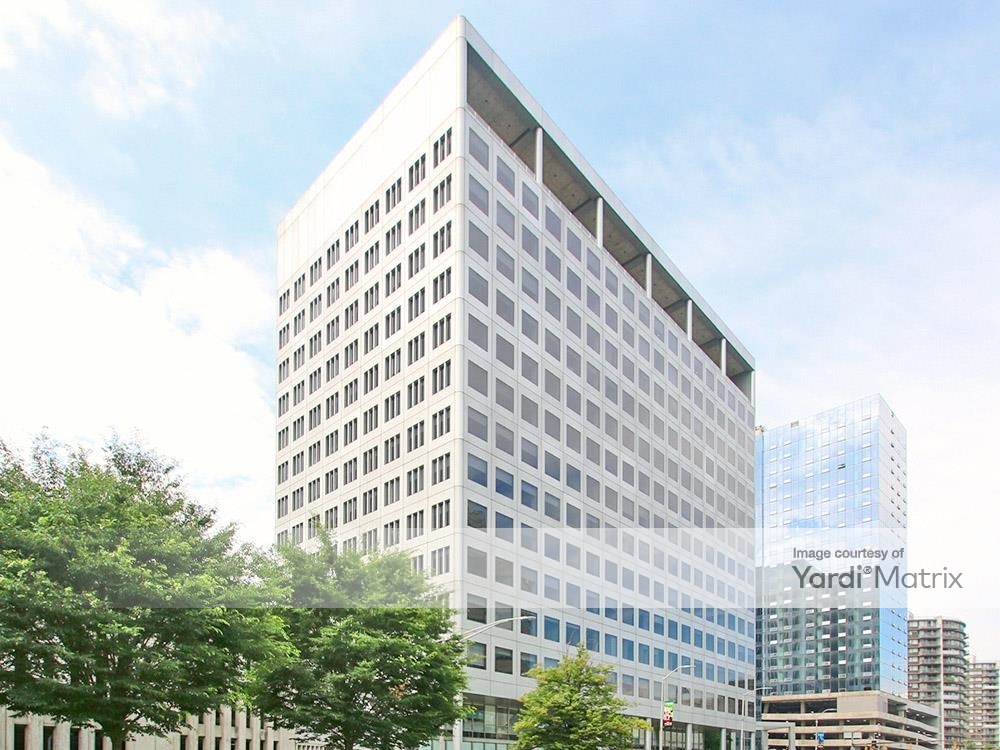 Charter Communications Inc. teamed up with the Connecticut Department of Economic and Community Development (CDECD) and local real estate developer Building and Land Technology (BLT) to build a 500,000-square-foot office building in Stamford, Conn., which will serve as its future headquarters. The project is set to break ground as soon as the firms receive the land use approvals. Construction is slated to begin at the beginning of 2018, while employees will begin to move in a year later.
Mutual support spurs growth
Charter will relocate from its current headquarters at 400 Atlantic St., a 501,448-square-foot office building that no longer meets the company's space requirements. The new location will also create an additional 1,100 jobs in the area., As part of the project, the firm agreed to $100 million in planned capital expenditures, an effort backed by a $10 million direct loan and up to $10 million in tax credits provided by the CDECD.
"Since relocating Charter's headquarter operations to Stamford in 2012, the company has undergone a transformation to become the second largest cable provider in the U.S.," Charter Chairman & CEO Tom Rutledge said in a prepared statement.
The upcoming facility will be 15 stories and will feature large, flexible floor plans. Building plans also call for a two-building campus expansion option. The property will be built at the Gateway Harbor Point site at 406 Washington Blvd., in a highly-transited area that provides easy access to Interstate 95 and the Stamford train station.
Cushman & Wakefield represented Charter in the transaction. Additionally, Cushman has been recently appointed as the leasing agent for BLT's Long Ridge Health & Science campus.
Image courtesy of Yardi Matrix