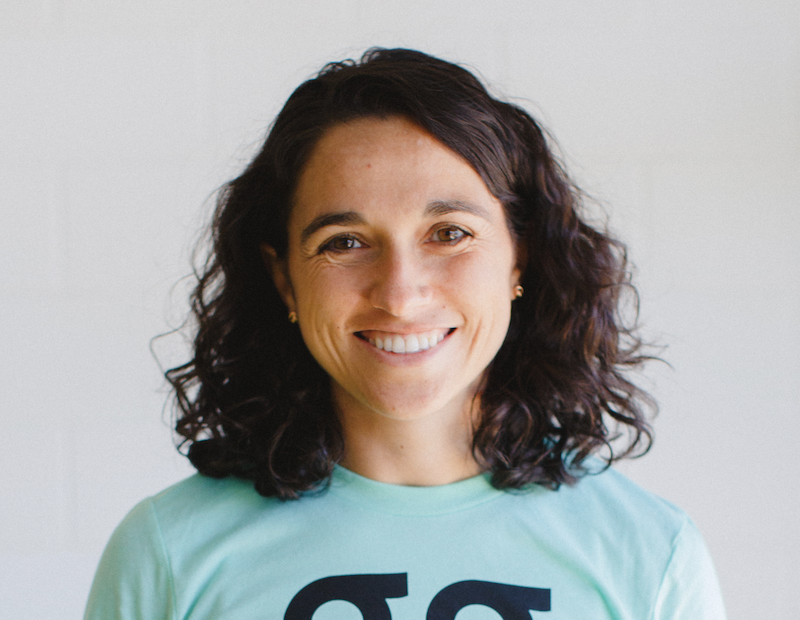 Charlotte, N.C., has emerged as one of the fastest-growing markets in the nation due to its favorable business climate. This resulted in a large number of tech companies fleeing to the area that has become a magnet for startups. In the last quarters, Charlotte has seen a spur in commercial and multifamily development, but also highly amenitized coworking spaces, which provide employees and freelancers alike the freedom and flexibility they need.
The Research Triangle Park stands as a testimony to the evolution of shared space in the metro. At the beginning of 2015, the property welcomed The Frontier, a location with open floorplans which provided large and small businesses private offices and conference rooms in exchange for premium fees. Another centrally located entrepreneurial community is Packard Place, a hub acting as a catalyst for social and networking activities. Events such as Startup Grind and Pitch Breakfast bolstered the sector's further growth in Charlotte.
While most providers in the market prefer locations in downtown areas, others see the potential in the suburbs. For example, at CoCoTiv, a coworking space located in the hip Montford Park neighbourhood, anchor tenant Pfeiffer University partnered with the flexible space provider in order to establish a link between the companies that work there and Pfeiffer students and faculty. Another example comes from Advent Coworking, which has been working with an art curator at its Plaza Midwood location since 2015.
Hygge is one of the local coworking space operators striving to provide users with a mix of flexible workspace, private dedicated offices and meeting space in unconventional locations. The company is ready to open its fifth and largest location so far, a move that highlights the sector's healthy trajectory. In an interview with Commercial Property Executive, Brittany Yoho, Hygge's chief strategy officer, reveals what drives accelerated growth in Charlotte's coworking sector.
Hygge currently counts four locations in Charlotte. How do you identify new spaces for the brand?
Yoho: We are opening our fifth and largest location in March. We look for an opportunity to partner with a great landlord who understands our business and our brand. We generally look for 10,000-square-foot spaces or larger near—but just outside—the city center.
Hygge's fifth location will be located at 1026 Jay St. and totals 20,000 square feet. We will have a full retail coffee shop on the front, as well as 46 offices. It's our biggest location yet.
What makes Hygge stand out among other coworking providers?
Yoho: I'd say the convenience of having access to multiple locations throughout the city. We are also constantly working on building our own businesses in the space, just like all our members. We are in the space all the time, working hard and our members see that. We get the chance to commiserate, celebrate and challenge each other.
Your company is highly community-oriented. What are some of the programs that reflect that?
Yoho: We generate a culture of community when we meet potential new members for the first time. We do a monthly community event, but it's not necessarily the programming we do, it's the way we communicate with our members on a daily basis. The culture we create by being in the space, working on our business every day, all day, makes a difference.

Tell us about your views on the Charlotte office market. What are the current trends and challenges?
Yoho: The biggest challenge is landlords who do not understand the model and are not willing to work with us and be flexible. We are locally owned and operated and we work to build the Charlotte community up.
How do you expect the office market to change in 2019?
Yoho: All signs point to things picking up.
What are your company's short- and long-term plans?
Yoho: Short-term, we would like to open and fill our newest location. We are currently 50 percent full. Long-term, we are looking at new areas of lifestyle including wellness and childcare.
Images courtesy of Hygge