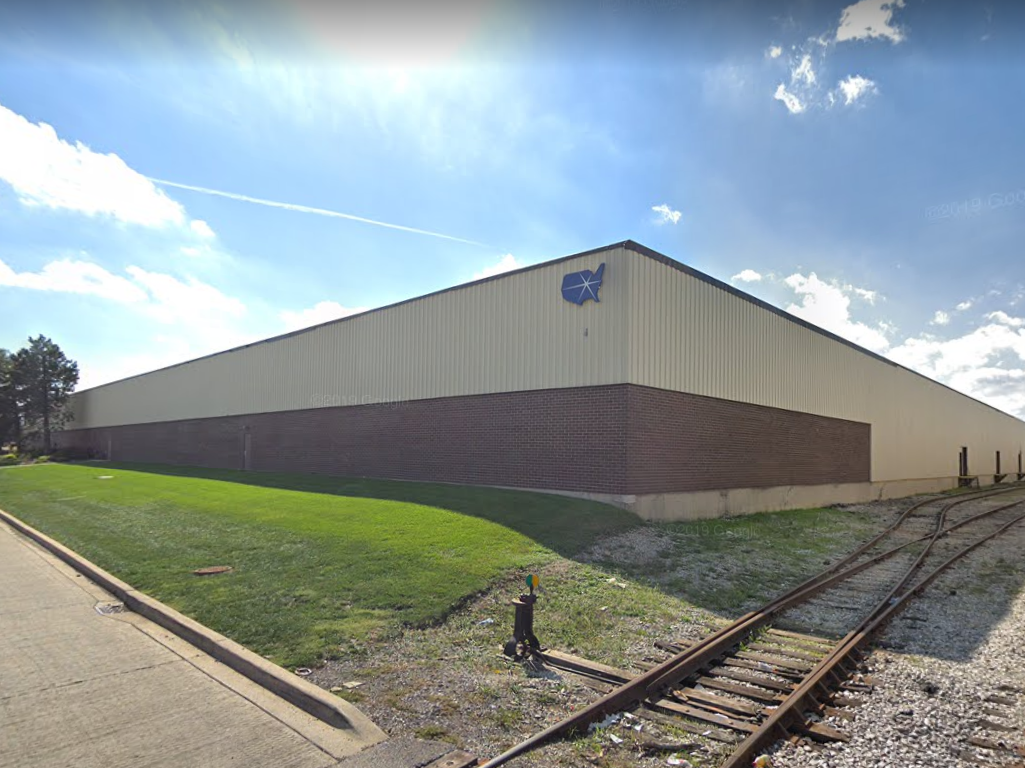 Axis Warehouse Management has inked a 174,178-square-foot lease with CenterPoint Properties at its 300,960-square-foot facility in Bensenville, Ill. Yardi Matrix data shows the owner purchased the asset in 2002.
Located at 500 Country Club Drive, the property is 5 miles from Interstate 294 and roughly 8 miles from O'Hare International Airport. Additionally, the new tenant will use the rail siding adjacent to the facility in order to bring containers to the area's easily accessible railways. The single-story building was completed in 1974 on a 11.9-acre site and comprises 22-foot clear heights ceilings, 31 exterior docks, two drive in doors, parking for 19 trailers and 48 cars, as well as 6,300 square feet of office space.
Senior Vice President of Asset Management Danielle Radtke from CenterPoint Properties and attorney Jerome Richman of Richmond Breslin LLC supervised the deal. Darwin Realty President Rick Daly and Managing Broker George Cibula led the transaction.
From the tenant side, Frank Pagone, Ed Louis and Daniel Goldberg from Axis Warehouse Management and attorney John Chitkowski of Chitkowski Law Offices worked with the brokerage team. Jim Clewlow, CIO of CenterPoint Properties, recently spoke at Avison Young's U.S. Industrial Summit in Chicago.