By Gail Kalinoski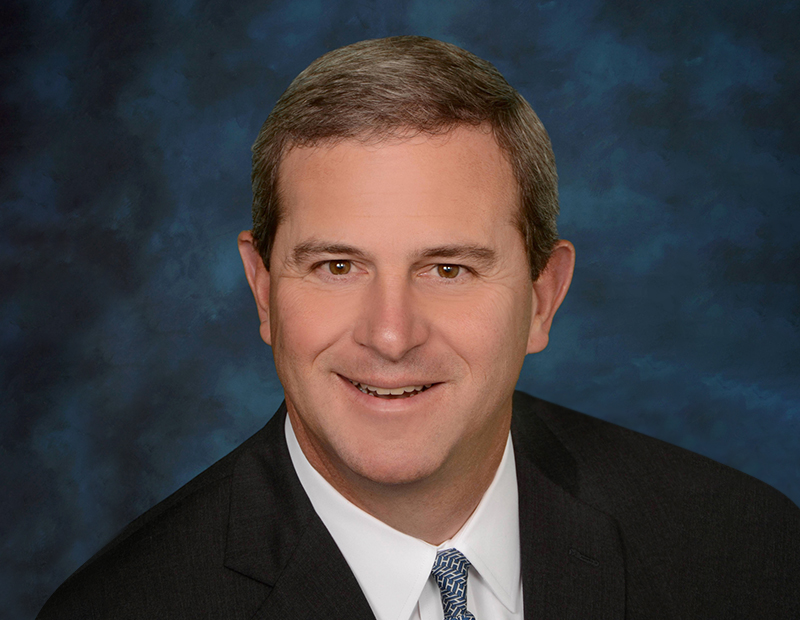 Looking to add to its project management abilities, CBRE Group Inc. has agreed to acquire Heery International Inc. from Balfour Beatty LLC for approximately $57 million.
The deal is expected to close by the end of the year. Heery will continue to be led by its President Theodore Sak and COO Glenn Jardine. Founded in 1952, Heery has about 535 employees in 19 offices. Balfour Beatty, a London-based international infrastructure group, acquired a 50 percent interest in Heery in 1986 and increased its stake to 100 percent in 1990.
Based in Atlanta, Heery is a leader in providing project management, design and commissioning services across the U.S. and has clients in the corporate, government, health care, sports, aviation and education sectors.
"This acquisition advances our strategy to grow our project management expertise and capabilities. Heery has a strong track record of client service with many longstanding relationships spanning decades," Mike Lafitte, CBRE's Global Group president, Lines of Business, said in a prepared statement. "Their deep project management expertise and strong leadership team are a great complement to CBRE's existing capabilities in both our local market and account-based project management services."
Lafitte said the acquisition would enable CBRE to deepen relationships in the public and educational sectors and grow its position in new vertical segments like aviation and sports. Heery's professionals will work closely with CBRE project management teams who work in local markets throughout the U.S. and account-based project management teams involved in its corporate outsourcing business line, Global Workplace Solutions.
"We believe our expertise is a great fit with CBRE's focus on delivering comprehensive, fully integrated commercial real estate solutions. We look forward to working with our new CBRE colleagues across the country to provide these solutions to a broader range of corporate and institutional clients than ever before and achieving further growth in our core markets," Jardine said in prepared remarks.
Balfour Beatty noted that in certain U.S. markets it is prohibited from bidding on projects as a general contractor if it is also acting as program manager. The sale of Heery removes this constraint on the company, while enabling it to continue to partner with Heery and CBRE on a wide range of potential projects.
CBRE expansion deals
The planned acquisition of Heery is one of at least six companies CBRE has picked up this year to expand its business lines. In August, CBRE completed the acquisition of a majority interest in Caledon Capital Management Inc., a Toronto-based investment management business specializing in private infrastructure and private equity investments. In May, CBRE made two acquisitions—Brenner Real Estate Group, a full-service commercial real estate services firm in South Florida that is a premier provider of integrated solutions for property investors and occupiers, and Aurora Projects Pty Ltd., a leading project advisory and management company in Australia that helped strengthen CBRE's position in Australia and New Zealand.
A month earlier, CBRE acquired Mainstream Software Inc., a technology company that provides mobile and software-as-a-service (SaaS) technology solutions for facilities management operations. The firm's proprietary technology further enhanced CBRE's Global Workplace Solutions' offerings in the areas of digital and technology-enabled services. CBRE started off the year in January with the acquisition of another SaaS firm—Floored, which is a leading producer of interactive 3D graphics technology for the global CRE industry, and in February, with the addition of  Capstone Financial Solutions LLC, a national boutique CRE finance and consulting firm.
Image courtesy of CBRE