By Timea Papp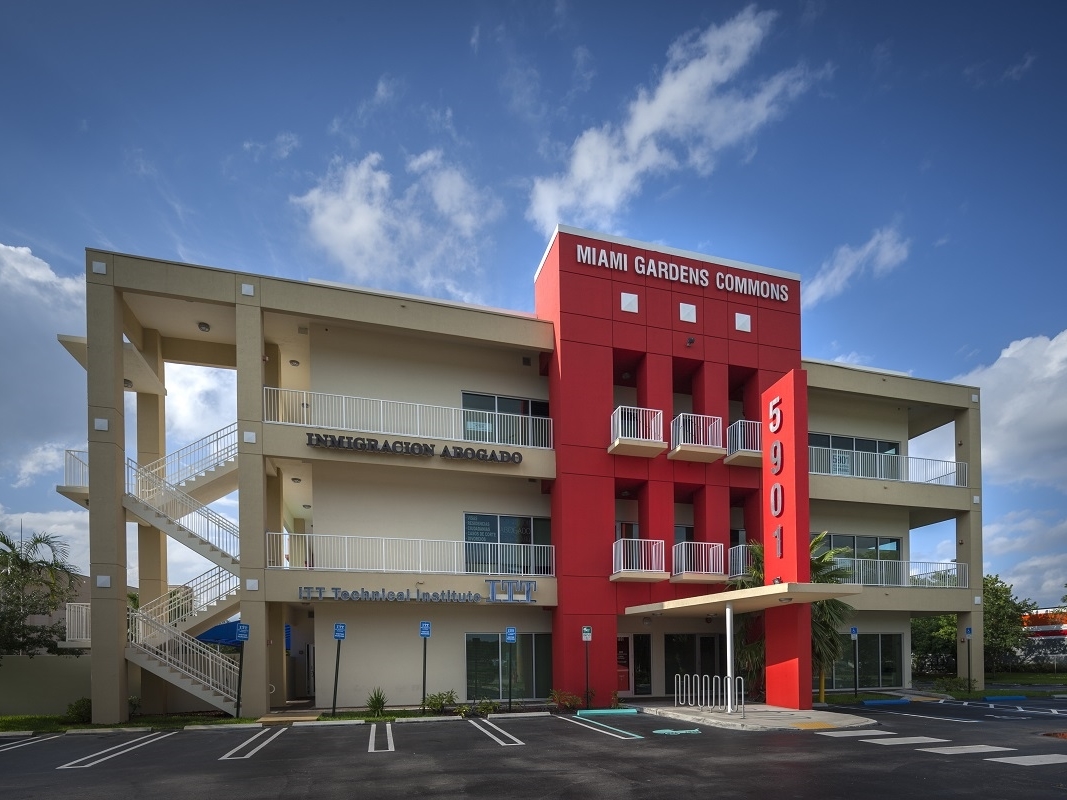 CBRE was awarded the exclusive marketing assignment of two office buildings in Miami and Boca Raton, Fla., totaling 107,459 square feet. Senior Vice President David Wigoda of CBRE Capital Markets will oversee the teams in charge of marketing efforts.
Located at 5901 Miami Gardens Drive in Hialeah, Fla., the three-story building encompasses 56,650 square feet and was constructed in 2008. Situated just off Northwest 57th Avenue, the property offers access to Interstate 75, Palmetto Expressway and the Florida Turnpike. The owner selected the team of David Wigoda, First Vice President Carol Ellis-Cutler and Financial Analyst Sean Kelly to sell 5901 Commons.
Value-add opportunities
"5901 Commons represents a great opportunity for investors to purchase a newer office building at significantly below replacement costs. Finding value-add deals in South Florida, especially for newer construction properties are very rare today. With the right marketing plan, this property can provide a generous return to a new owner," said Wigoda, in prepared remarks.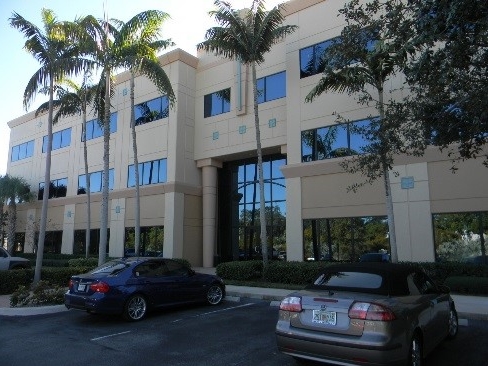 Completed in 2004, the Class A office building located at 6800 Broken Sound Parkway in Boca Raton, Fla., recently underwent significant upgrades. The 50,809-square-foot property is fully leased to a variety of tenants including Kyboe!, TXMD and Laird Plastics. David Wigoda is marketing the asset alongside Executive Vice President Jeffrey Kelly and Sean Kelly.
"We are thrilled to bring 6800 Broken Sound Parkway to the market, as it is one best-maintained boutique, Class A office buildings in Boca Raton. With more $1,000,000 in recent capital improvements, the property offers a great opportunity for an investor to pick up a high-quality asset," Wigoda added.
Images courtesy of CBRE