By Ariela Moraru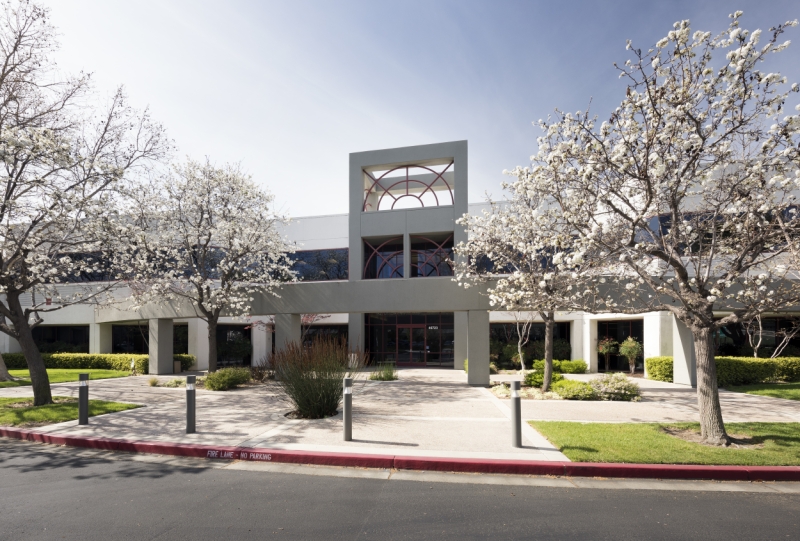 CBRE Capital Markets has arranged the $19.3 million sale of an 86,118-square-foot research and development building in Fremont, Calif. Upon the close of escrow, the new owner, 46723 Lakeview Partner LLC, will lease it back to the seller and current occupant, Genmark Automation, on a triple-net basis for a 10-year lease term.
CBRE's Executive Vice President Scott Prosser served as the sales advisory team leader, supported by Executive Vice President Joe Moriarty, Senior Associate Jack DePuy and Senior Vice President Mike Filice.
Located at 46723 Lakeview Blvd., the property offers easy access throughout the Bay Area via Fremont Boulevard and the Fremont Warm Springs BART Station. Additionally, the I-880 provides access to the East Bay and Silicon Valley, while Highway 237 links the property to North San Jose and the Highway 101 Corridor submarkets of Santa Clara, Sunnyvale and Mountain View.
Located west of I-880, bordered by Cushing Parkway to the north and Dixon Landing Road to the south, the property is part of the Fremont Bayside submarket. This submarket has consistently outperformed the greater Fremont market, having occupancy gains of nearly 2.5 million square feet since 2013 and a vacancy rate of 8.4 percent in the second quarter of 2016, a decline of 1,310 basis points over this time period. Growth drivers are represented by the cluster of industries moving to or expanding in the Bay Area, including next generation automotive, clean technology, advanced manufacturing and life science.
Image courtesy of CBRE