June 29, 2010
By Allison Landa, News Editor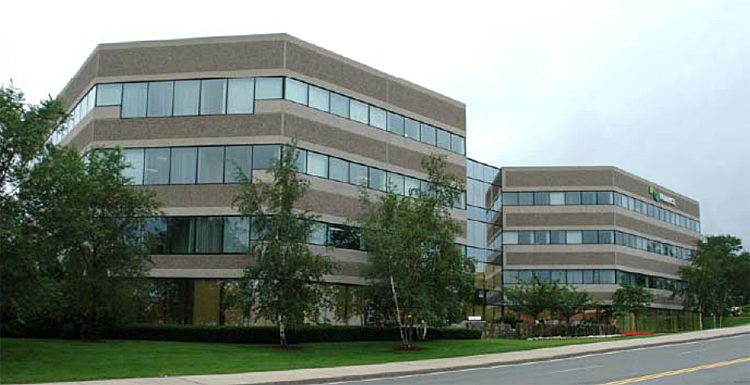 CB Richard Ellis has purchased One Wayside Rd., a Class A suburban office building located in Burlington, Mass. The four-story corporate headquarters office comprises 200,411 square feet and is fully leased through March 2018 to Nuance Communications, a software firm.
To acquire the property, the CB Richard Ellis Realty Trust team worked with Acquisitions Director Kim Adamek and the acquisitions team from CBRE Investors.
"One Wayside Road is CB Richard Ellis Realty Trust's first office acquisition in the New England market and further expands the diversity of our portfolio by adding to our geographic, product-type and tenant diversification parameters," CB Richard Ellis Realty Trust executive vice president and COO Philip Kianka said when announcing the news.
Originally developed as a multi-tenant property, the building was expanded in 2008 to accommodate Nuance's specific needs. Those included an on-site cafeteria and fitness center.