By Razvan Cimpean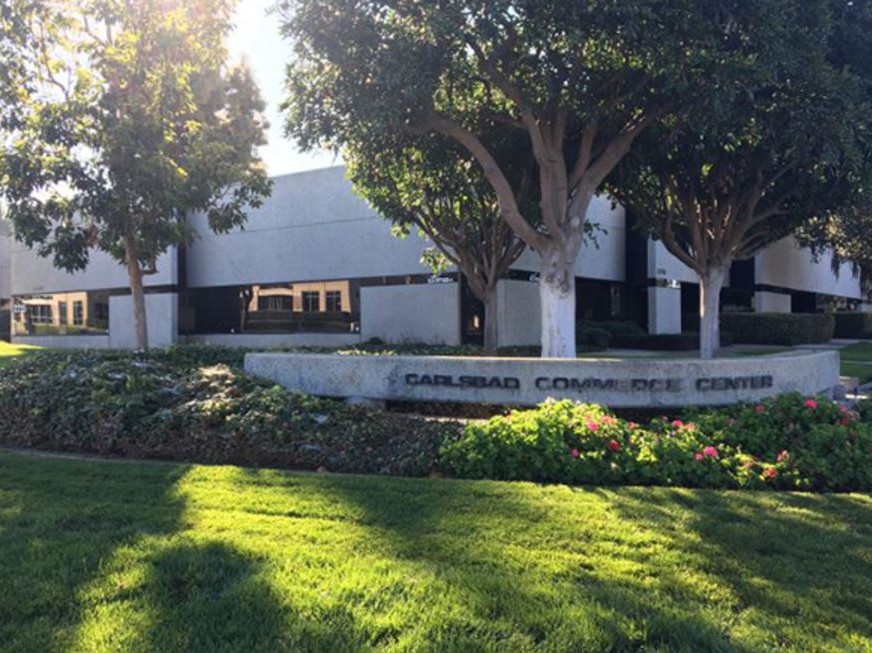 CBRE Capital Markets, on behalf of ZMI Real Estate, has arranged a $16 million loan for the refinancing of Carlsbad Commerce Center in Carlsbad, Calif. CBRE's Mark McGovern, Scott Peterson and Brian Cruz negotiated a five-year loan through Aetna Life Insurance Co. ZMI Real Estate will use the loan to pay off the existing mortgage.
Diverse tenant mix
Located at 2185-2237 Faraday Ave., the asset sits on 11 acres and offers easy access to Interstate 5, El Camino Real and Palomar Airport Road. The 145,759-square-foot campus consists of  10 office, creative space and flex buildings managed by Peregrine Realty Partners. Completed in 1986, the property was renovated in 2004. The property is currently 91.3 percent occupied. Tenants at Carlsbad Commerce Center include Advanced Brain Monitoring, SabreSciences Inc. and GIMDx Inc.
Also in the Carlsbad area, BLT Enterprises recently purchased a 60,000-square-foot industrial building.
Image courtesy of CBRE