By Adina Marcut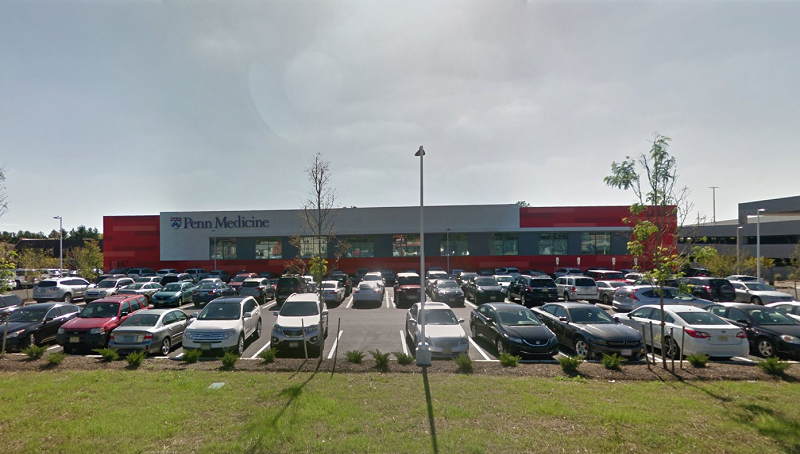 Cherry Hill, N.J.—CBRE's Capital Markets Debt & Structured Finance team announced that is has secured a $41 million loan for a 155,000-square-foot office building in Cherry Hill, N.J. CBRE's Nick Harris, Steve Roth and Steven Doherty procured financing for the buyer.
Located at 1865 Marlton Pike East, the state-of-the-art facility is leased to University of Pennsylvania Health System and serves as a primary care center. The property includes clinical offices for numerous medical practices, including cardiology and radiology. On-site amenities include a café, retail pharmacy and an expanded laboratory.
"The opportunity to finance Penn Cherry Hill was pursued by a wide array of life companies," Nick Harris, said in a statement. "They were attracted to the credit tenancy, lease term, state-of-the-art medical office redevelopment of the property and the borrower's long-term track record as a market leader in the medical office building space."
Robert Fahey, Jerry Kranzel and Jeffrey Shell of CBRE Capital Markets' Institutional Properties team represented the seller during the transaction that took place in January. The building changed hands for nearly $82 million.
Image via Google Maps